Dominica Sánchez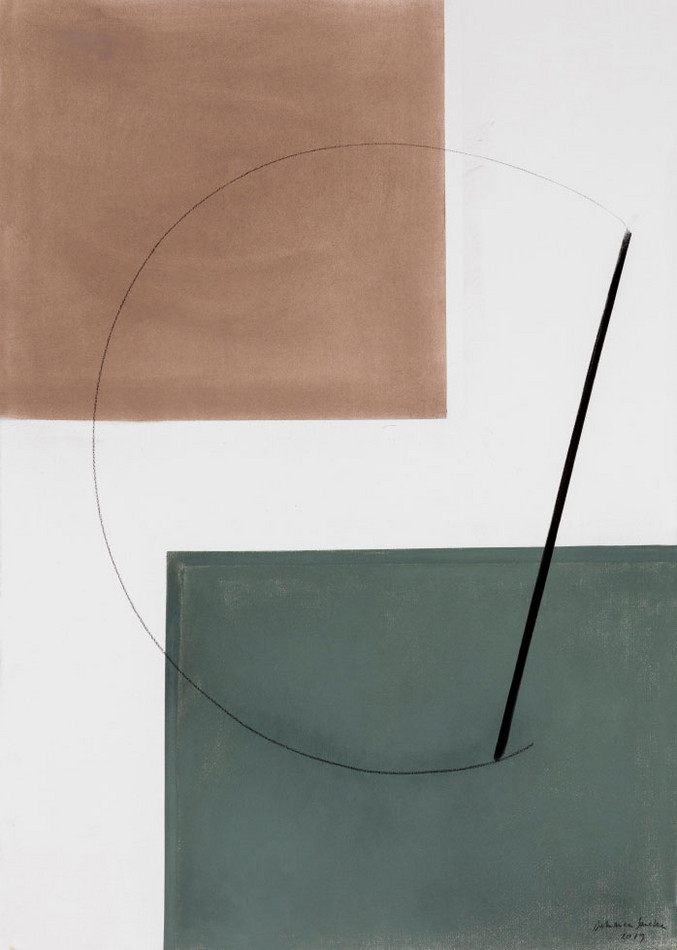 Dibujo nº 0103, 2019
€6,655.00
Técnica pastel y carbón sobre papel
100 x 70 cm
Request more info about this piece
Delivery term:
Certificate of authenticate: Signed by the gallery seller
Purchasing process: 100% security
This artwork is available and will be delivered after the confirmation of your order. The transport includes the insurance for the value of the piece with full coverage of any incident.
You can pay by credit card, debit card or bank transference. The payment is completely secure and confidential, all the purchasing processes in Art Madrid MARKET are protected by a security protocol under an encrypted SSL certificate and 3DSecure by Visa and MasterCard.
You have 14 days to find the perfect place for your artwork. If you change your mind, you can return it and we will reimburse the price you paid. You will only have to bear the shipping costs of the return.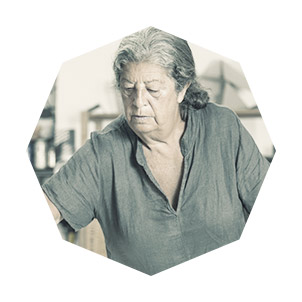 Barcelona, 1945
Dominica Sánchez's work consists of an intimate observation of the natural world, personal observations marked by a dialogue between the fragile and ephemeral and the volume musculature. Sánchez has long perfected this pictorial language, whose simplicity belies the depth of the emotions that the drawings entail, not only sketches for the sculptures but rather independent works, made with an individualized language that she shares with the sculptures.
about the artist's works
The drawings, usually on large format paper sometimes stained with pigments, are personal observations of the natural world, marked by a dialogue between the fragile and ephemeral and the muscle of volume. The game between light curves, drawn in pencil, and the dense and opaque geometries that make their drawings creates a balanced space that Mrs Lluïsa Maria Borras described as "an inner landscape, the only genre that has contributed to painting in the last century: A painting describing emotions, feelings, the mood of the painter without resorting to reality and, by moving away from playing with what the eyes see, she is based solely on actual pictorial elements, form and line, structure and colour ".
Dominica Sánchez's works