Eva Armisén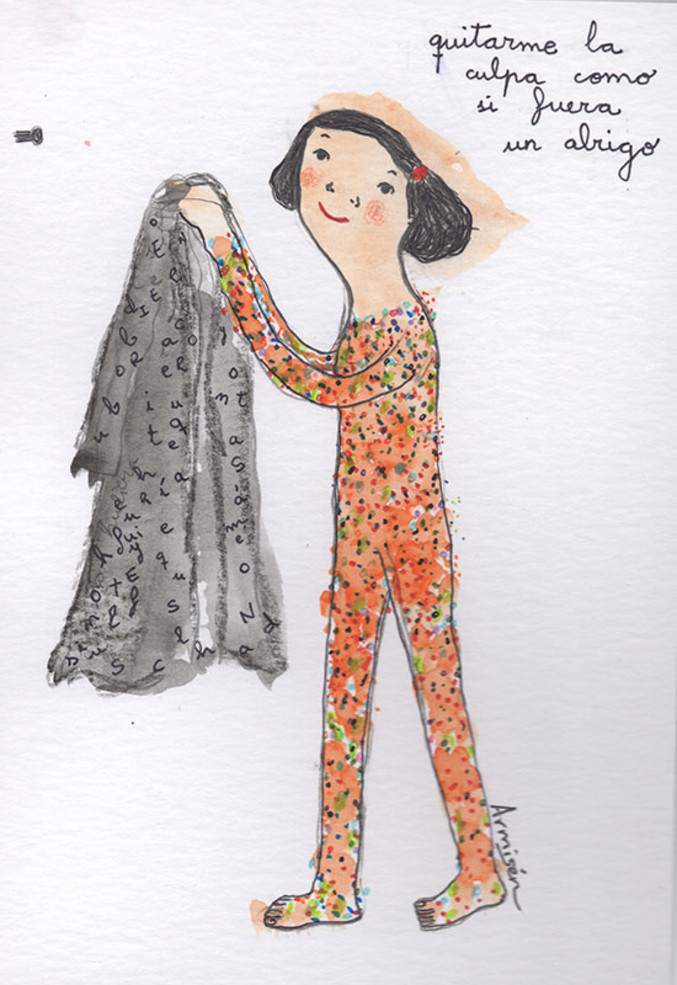 Quitarme la culpa como si fuera un abrigo, 2019
Mixed media on paper
21 x 15 cm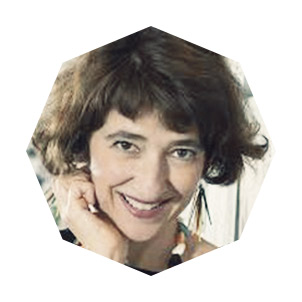 Zaragoza, 1969
Eva Armisén holds a Bachelor Degree in Fine Arts from the University of Barcelona, completes her training at the Rietveld Akademie in Amsterdam and a scholarship from the Joan and Pilar Miró Foundation in Palma de Mallorca. She lives and works in Barcelona. Armisén is a painter with a long international career. Her work is exhibited in galleries, museums and art fairs in Europe, Asia and the United States. The peculiarity of her work has led her to make collaborations in different fields such as public facilities in Korea, Hong Kong or Los Angeles, advertising campaigns for brands such as Nike, Coca-Cola or Samsung, collaborations for television and film or editorial projects. As an illustrator, she has published children's and poetry books and currently collaborates with the digital magazine Catorze.cat.
about the artist's works
Her work focuses on capturing daily life and everyday life as something extraordinary, proposes a vital and optimistic look that takes us to a liveable world full of emotion. Painting and engraving are the most common means of the artist but the originality and ability to communicate her work has led Armisén to collaborate on very varied projects such as public art installations, advertising, film and television campaigns or editorial projects. Eva's painting has an autobiographical and sentimental iconography character. Look for the emotion in the most direct way and without lies.
Eva Armisén's works