Alona Harpaz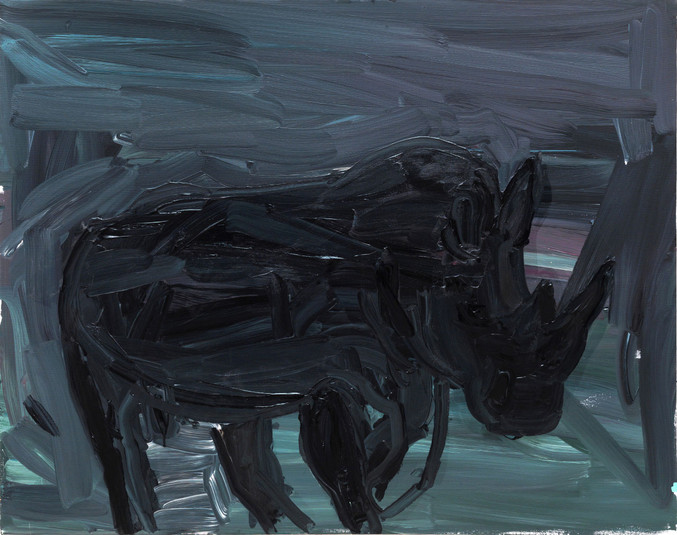 Nashorn, 2010
€4,840.00
Acrílico y spray sobre lienzo
80 x 100 cm
Santa Cruz de Tenerife, España
One Project C3
Request more info about this piece
Delivery term:
Certificate of authenticate: Signed by the gallery seller
Purchasing process: 100% security
This artwork is available and will be delivered after the confirmation of your order. The transport includes the insurance for the value of the piece with full coverage of any incident.
You can pay by credit card, debit card or bank transference. The payment is completely secure and confidential, all the purchasing processes in Art Madrid MARKET are protected by a security protocol under an encrypted SSL certificate and 3DSecure by Visa and MasterCard.
You have 14 days to find the perfect place for your artwork. If you change your mind, you can return it and we will reimburse the price you paid. You will only have to bear the shipping costs of the return.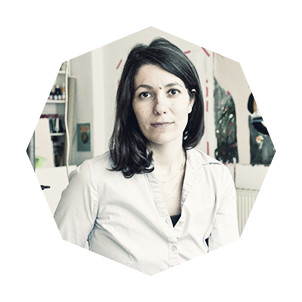 Tel Aviv (Israel), 1971
Alona Harpa has completed studies in Israel and the United States and currently lives and works in Berlin, Germany. Harpaz has exhibited extensively abroad since the 1990s in cities such as Berlin, Tel Aviv, New York and London. Her works belong to numerous prestigious private and public collections, such as the Israel Museum Collection, the Anita & Poju Zabludowicz Collection and the Richard Prince Collection. In 2013, Harpaz founded Circle1, an artistic platform for Israeli and international art.