Carlos Evangelista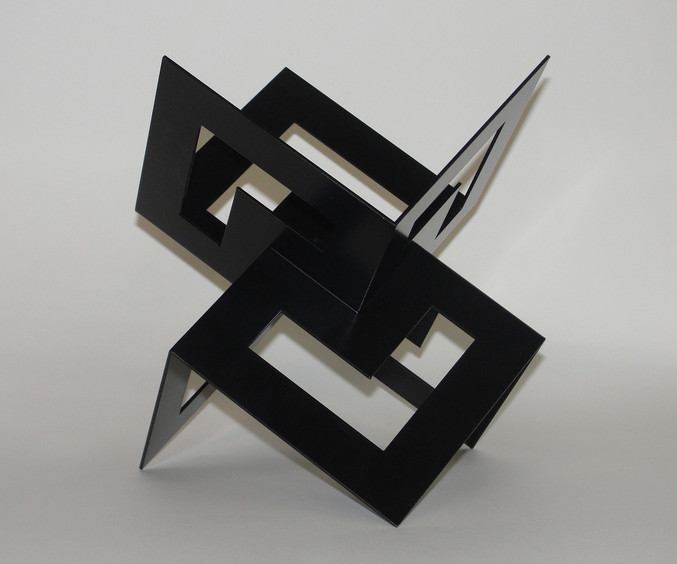 Dos módulos, 2017
Lacquered steel
22 x 35 x 35 cm
€1,815.00
Delivery time: 7 to 12 days
Art Madrid Warranty
100% Safe Payment
This artwork is available and will be delivered after the confirmation of your order. The transport includes the insurance for the value of the piece with full coverage of any incident.
Request more info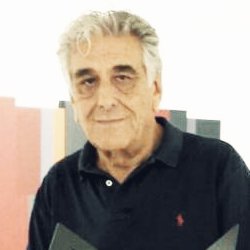 Salamanca, 1943
The sculptor Carlos Evangelista, representative of constructivist, conceptual and minimalist art, experiments with different materials, studying their intrinsic formal and structural possibilities, concerned about the interrelations between Fine Arts and the applied arts to architecture and the urban environment.
The conceptual and formal quality of their proposals has been recognized by the directors of the most important museums of contemporary art in Europe and America, who have acquired their sculptures and paintings to increase their funds, as well as those responsible for the most prestigious private collections.