Christian Villamide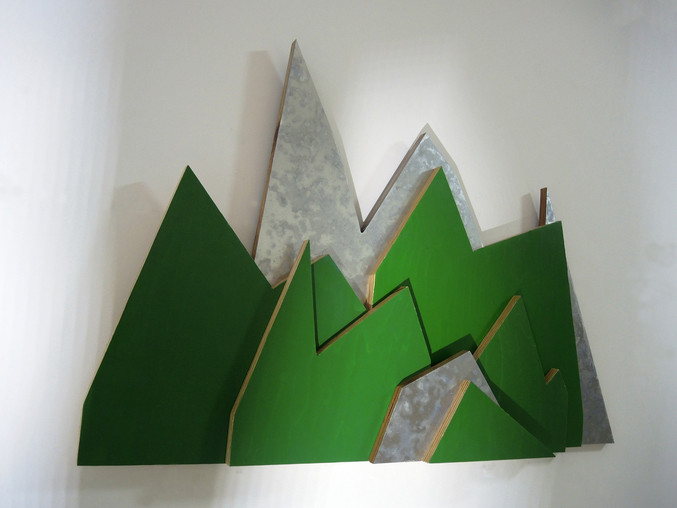 Topografías V (Monte Pindo), 2018
Madera fenólica de abeto, pigmentos y barnices
100 x 140 cm
Santiago de Compostela, España
AM18
€2,535.00
Delivery time: 7 to 12 days
Art Madrid Warranty
100% Safe Payment
This artwork is available and will be delivered after the confirmation of your order. The transport includes the insurance for the value of the piece with full coverage of any incident.
Request more info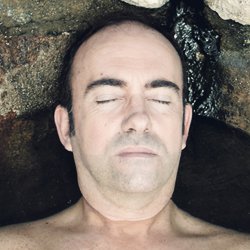 Lugo, 1966
Christian Villamide is a conceptual painter who uses diverse plastic languages, among them, expanded sculpture with materials such as wood, aluminium and the use of "light" as a provocative element of suggestive shadows in which the beauty of the outline and the poetic of our landscape.
The paintings of Villamide establish a dialogue between nature and the industrial landscape, reflecting on the fracture that occurs between the man and the earth, intervening the landscape with neutral textures ...