Guillem Nadal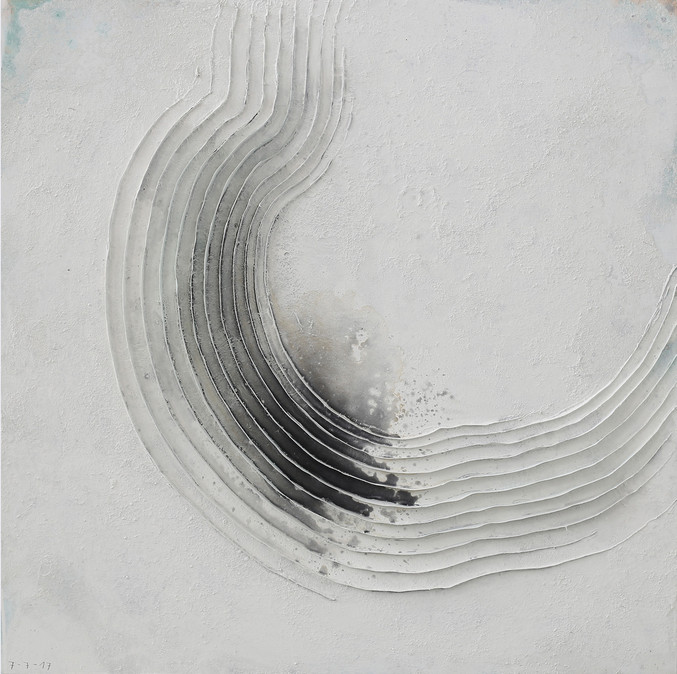 Untitled, 2017
Técnica mixta
70 x 70 cm
€6,805.00
Plazo de entrega: 7 a 12 días
Garantía Art Madrid
Pago 100% Seguro
This artwork is available and will be delivered after the confirmation of your order. The transport includes the insurance for the value of the piece with full coverage of any incident.
Request more info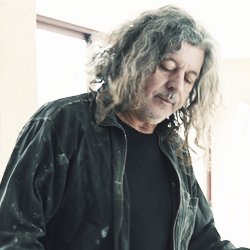 Sant Llorenç (Mallorca), 1957
Guillem Nadal's paintings acquire the consistency of sculpture and his painting takes on the appearance of the raw material. Nadal feels a fascination with the secret codes that govern nature and this is expressed in his work.
He has participated in solo and group exhibitions around the world, as well as in International Contemporary Art Fairs (ARCO, Art Cologne, FIAC, etc.). His work is present in collections such as the Museum of Modern Art in Nice, the Museum of Fine Arts in Lausanne, the Mu ...
Artist's works