Hugo Alonso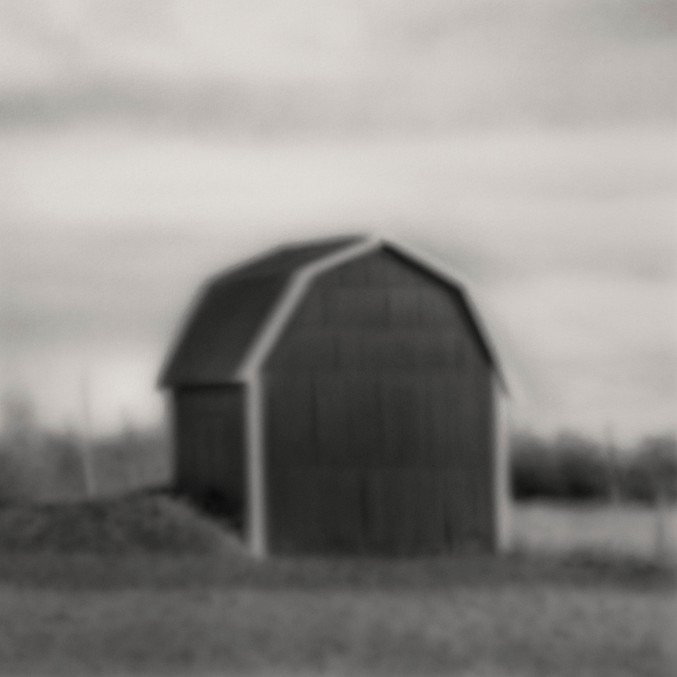 November 02, 2017
Acrílico sobre papel
50 x 50 cm
€3,270.00
Delivery time: 7 to 12 days
Art Madrid Warranty
100% Safe Payment
This artwork is available and will be delivered after the confirmation of your order. The transport includes the insurance for the value of the piece with full coverage of any incident.
Request more info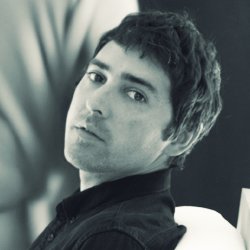 Soria, 1981
Alonso's work reveals a clear interest in the relationship between audiovisual products and their viewers. Initially pictorial, it has come to embrace a wide range of media such as video installation, electronic music, visuals for theatre or painting.
His recent highlight achievements are Art Madrid Noca Paper Best Solo Project 2016, Gaceta Foundation Young Painters Prize 2013. He has been present in national and international contemporary art fairs such as ARCO, ART TORONTO, PAPIER, SEATTLE AR ...
Artist's works