Irene Cruz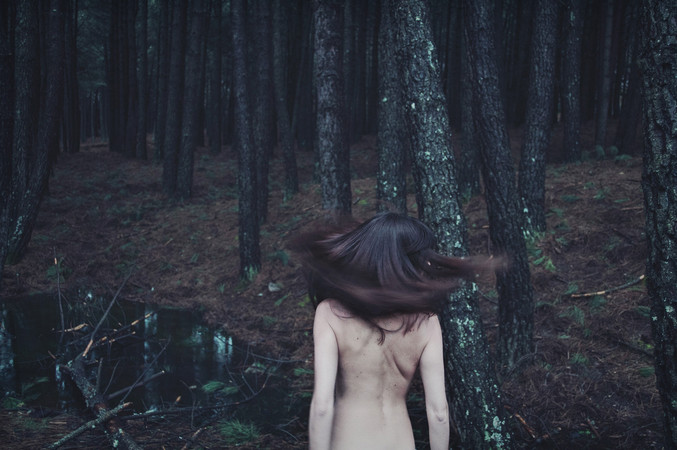 Stimmung 1, 2016
Photography
80 x 120 cm
€960.00
Delivery time: 7 to 12 days
Art Madrid Warranty
100% Safe Payment
This artwork is available and will be delivered after the confirmation of your order. The transport includes the insurance for the value of the piece with full coverage of any incident.
Request more info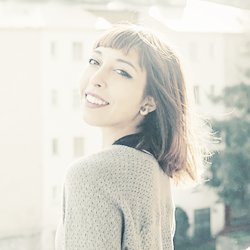 Madrid, 1987
The photographer and video-artists, Irene Cruz, currently lives and works in Berlin. BA in Advertising and Public Relations and Audiovisual Communication from the Complutense University of Madrid and EFTI International Master, specializing in Conceptual photography and artistic creation.
She has participated in ARCO, Art Madrid, Positions (Berlin) and Art Basel, among others. Her work has been recognized at a global level, in 2017 she was a Guest Artist at La Quatrieme Image Fair in Paris and E ...
Artist's works