Isabel Sabino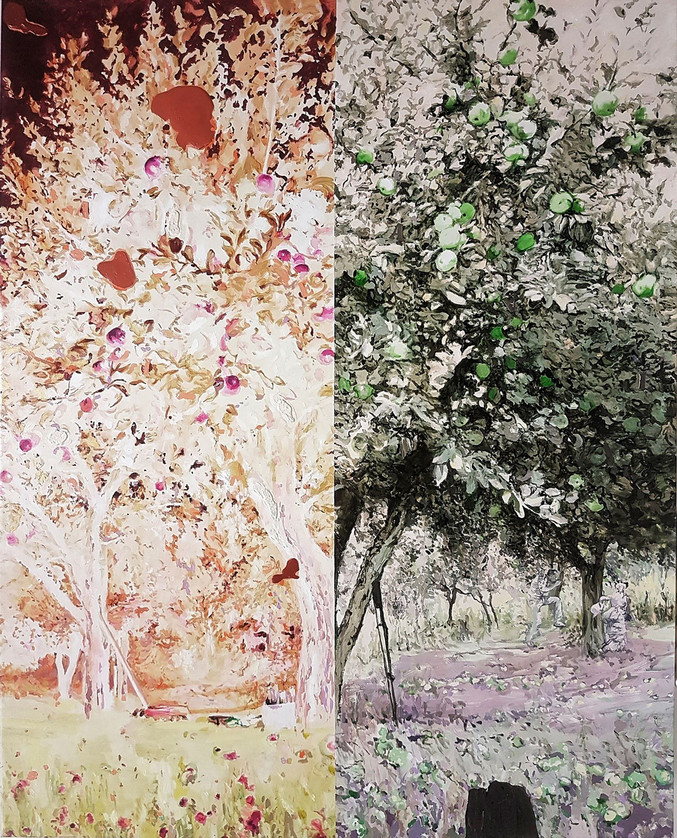 Série Four Seasons, Please #6, 2017
Acrylic on canvas
150 x 120 cm
€3,270.00
Delivery time: 7 to 12 days
Art Madrid Warranty
100% Safe Payment
This artwork is available and will be delivered after the confirmation of your order. The transport includes the insurance for the value of the piece with full coverage of any incident.
Request more info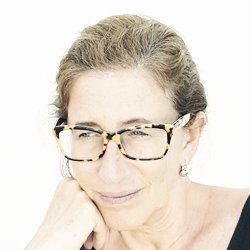 Lisboa (Portugal), 1955
Isabel Sabino received a BA in Fine Arts from ESBAL in Lisbon. She has been working as a teacher since 1982 and has published several articles on contemporary art and painting, such as "O homem que que ser ser um artista", Revista Arte Teoría, FBAUL 2006, "A Pintura Despois da Pintura: novos desenvolvimentos", Arte + Pintura, Vigo 2015, "She sells sea shells: notes for a poetic (e uma policy) in painting", Magazine Visuais, Campinas, 2015.
Sabino is a member of the National Academy of Fine Art ...