Isabelle Faria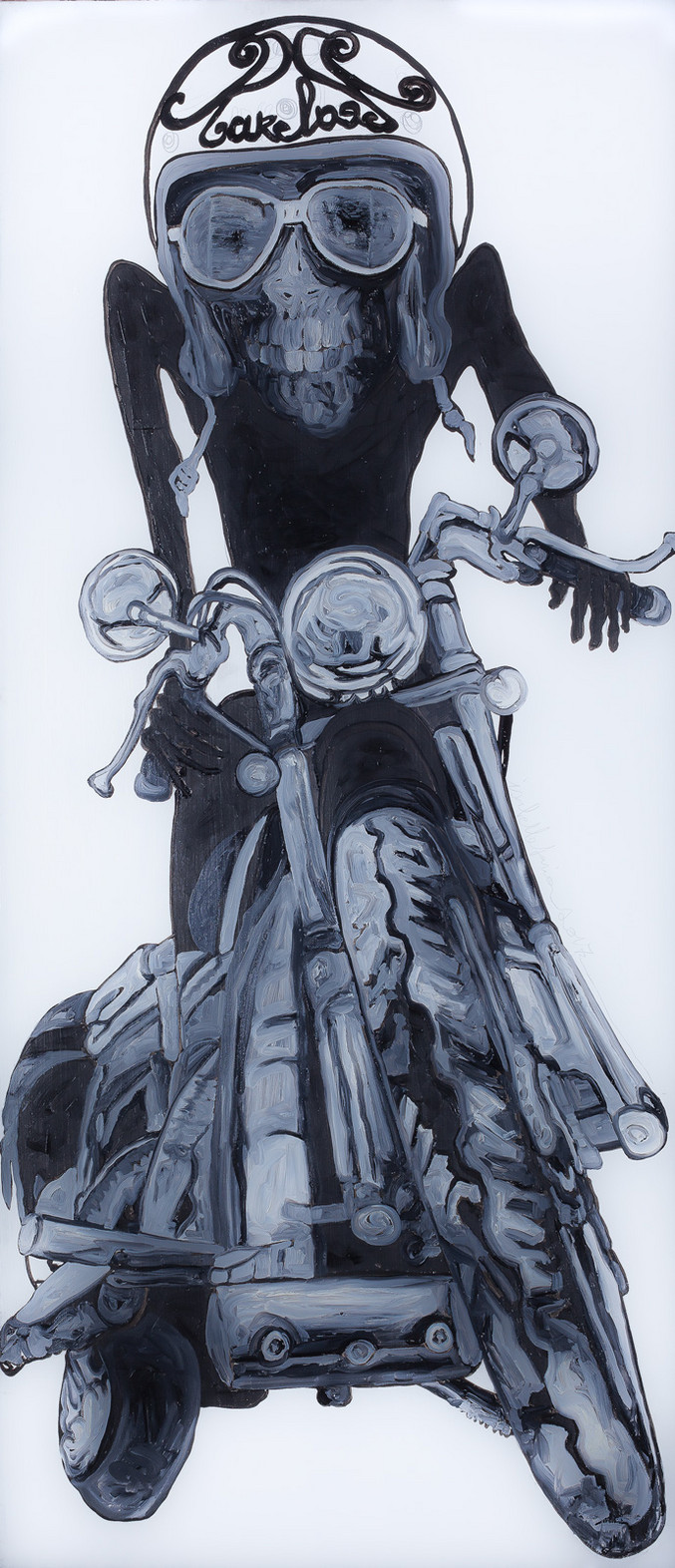 Purity-Finally time had come III, 2017
Oil on canvas
160 x 70 cm
€2,980.00
Delivery time: 7 to 12 days
Art Madrid Warranty
100% Safe Payment
This artwork is available and will be delivered after the confirmation of your order. The transport includes the insurance for the value of the piece with full coverage of any incident.
Request more info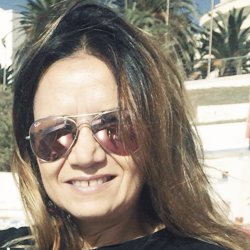 París (Francia), 1973
She studied Arts, Painting, Drawing, and Video at the Saint Martins Central School in London in 2003. She has realized many exhibitions at the Galería Periférico Lisboa with the exhibition Integrity, Seven Virtues as well as ArteJungle in Paris. Faria has participated in the Drawing Biennial of Namur, Belgium; at the Lisbon Art Fair; ARCO and at the Lisbon Museum with Vanity. Her work is in many collections, including the Museum of the City of Lisbon, the Manuel de Brito Collection and the Red B ...
Artist's works