Iván Prieto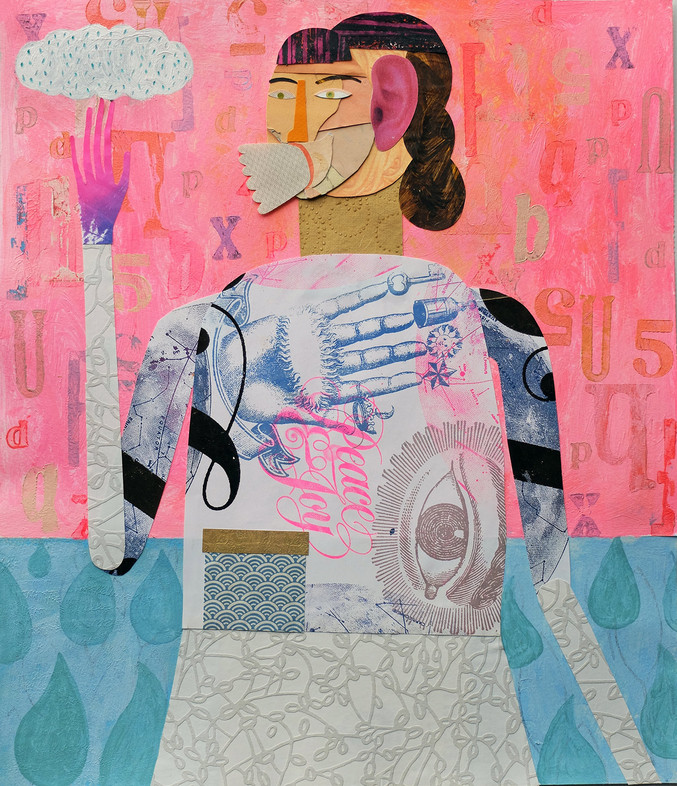 Danish rain, 2017
Collage
60 x 54 cm
€605.00
Delivery time: 7 to 12 days
Art Madrid Warranty
100% Safe Payment
This artwork is available and will be delivered after the confirmation of your order. The transport includes the insurance for the value of the piece with full coverage of any incident.
Request more info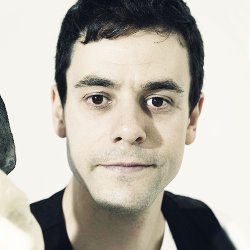 Orense, 1978
Iván Prieto, sculptor, installation artist and illustrator currently lives between Berlin and Spain. He has a degree in Fine Arts from the Complutense University of Madrid. Prieto's work focuses on the imperfections and oddities of the human being in today's society transforming them into surrealist characters.
Prieto has exhibited individually since 1997, at Institutions such as MAC, George Adams gallery in New York, Bredgade-Kunsthandel gallery in Copenhagen. He has also exhibited collectivel ...