Khalid El Bekay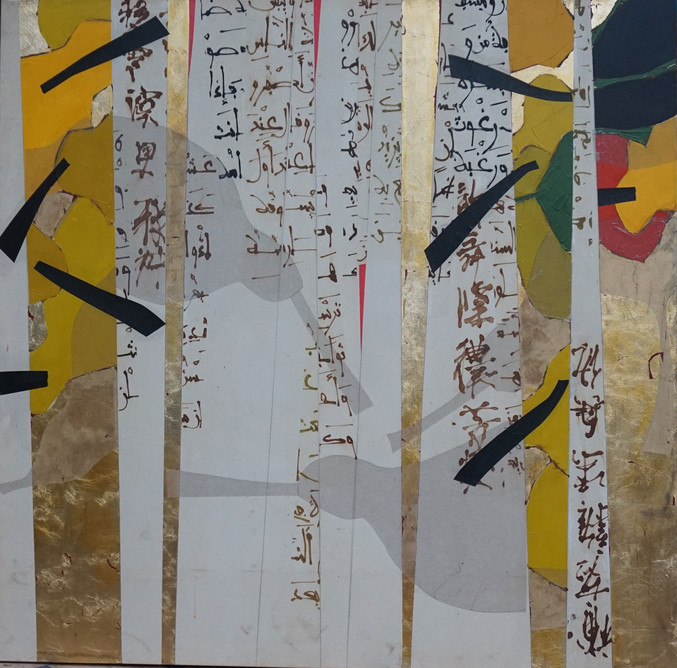 Au-Beijing, 2018
Mixed media on canvas
150 x 150 cm
€6,505.00
Delivery time: 7 to 12 days
Art Madrid Warranty
100% Safe Payment
This artwork is available and will be delivered after the confirmation of your order. The transport includes the insurance for the value of the piece with full coverage of any incident.
Request more info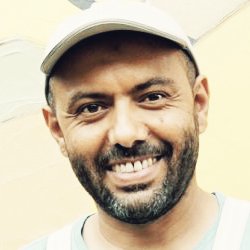 Casablanca (Marruecos), 1966
Khalid El Bekay is a renowned Moroccan artist with a degree in Fine Arts from the University of Barcelona. El Bekay's works are a crossroads of cultures, a forum where their thoughts and feelings manifest their most personal concerns.
The Bekay has participated in several exhibitions internationally, including the Art Fair of Milan, Art Fair of Bologna, Venice and Padua has participated in MIART. On the other hand, his work can be found in various collections such as the Girona Watercolor Museu ...
Artist's works