Kiko Miyares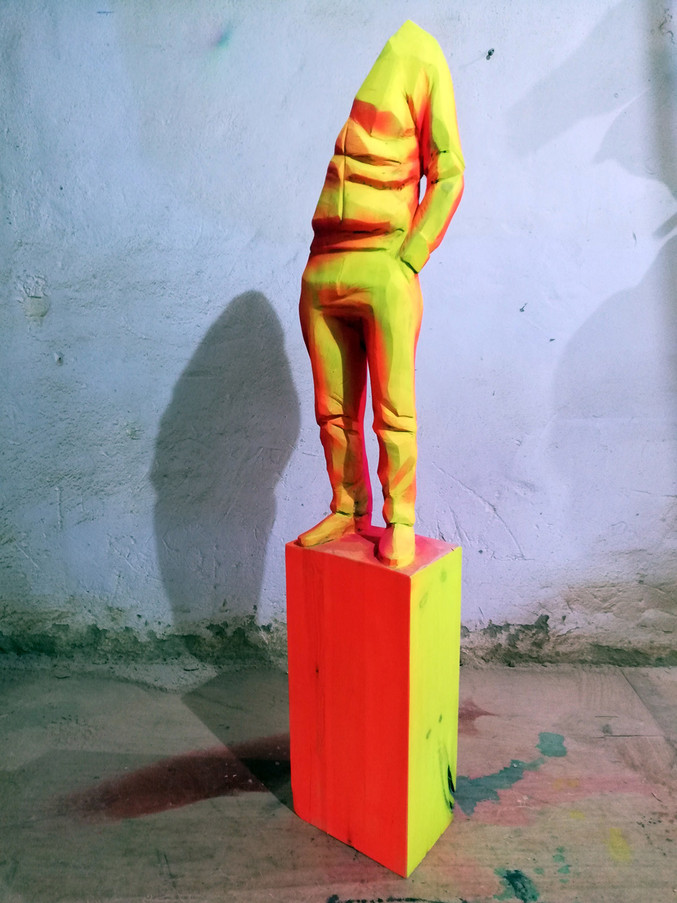 Atardecido 2, 2018
Madera policromada
150 x 30 x 20 cm
€5,445.00
Delivery time: 7 to 12 days
Art Madrid Warranty
100% Safe Payment
This artwork is available and will be delivered after the confirmation of your order. The transport includes the insurance for the value of the piece with full coverage of any incident.
Request more info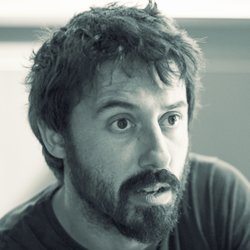 Llanes (Asturias), 1977
The painter and sculptor Kiko Miyares studied Fine Arts at the Public University of the Basque Country. Of pictorial education was accompanying his works with wood sculpture mainly. Miyares has participated in several exhibitions including the VII Gaztearte, Sala Araba de Vitoria Sala Caldeira in Oporto, the House of Culture in Llanes, the Aldame Gallery and the Independent Art's festival San Nicolás, in Belgium, among others. On the other hand, he has participated in several painting competitions, he won the Puerto de Tazones Painting Prize, Bilbao Ría 2000 Murals, and the Aldeasa National Painting Prize.
Artist's works