Manu vb Tintoré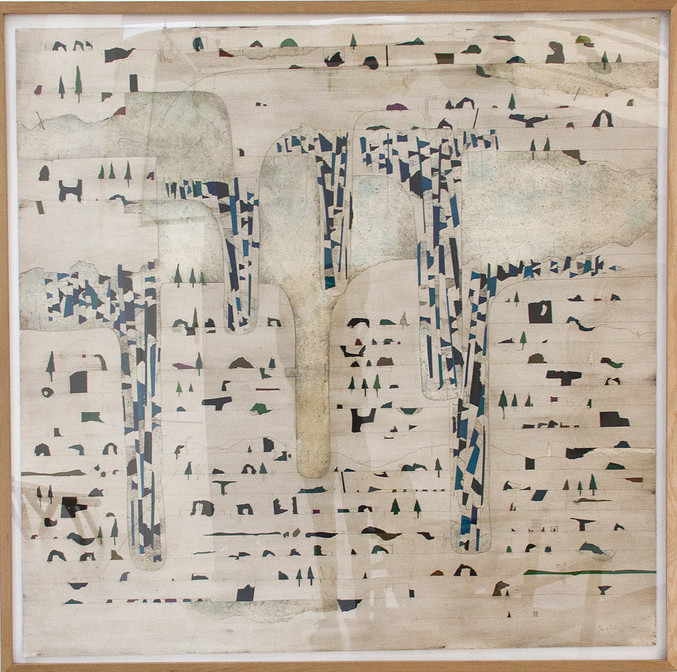 Sin título, 2017
Técnica mixta
150 x 150 cm
€7,000.00
Delivery time: 7 to 12 days
Art Madrid Warranty
100% Safe Payment
This artwork is available and will be delivered after the confirmation of your order. The transport includes the insurance for the value of the piece with full coverage of any incident.
Request more info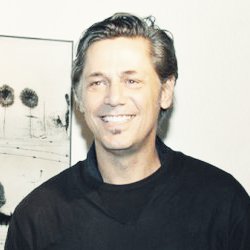 Bruselas (Bélgica), 1964
Postgraduate in 2000 by the Olot School of Art he started his artistic career as a sculptor and painter. All his work is tied to the idea of the human being, its future and relation with the environment that surrounds it. Ten years of work as an international agriculture engineer for ONU in diverse developing countries of Africa and America impregnate his artwork with both an overwhelming globality and existentialism.