Mario Pavez
Mario Pavez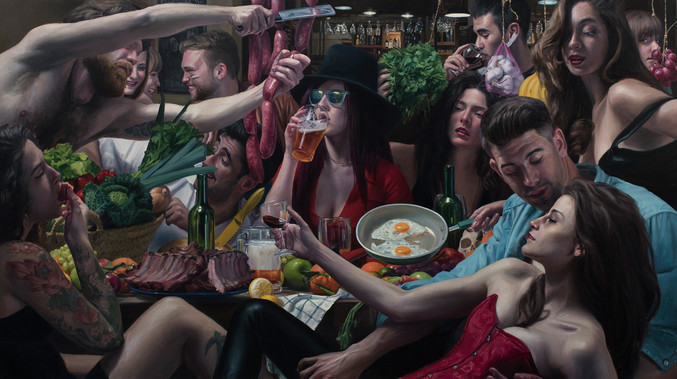 Costillas, salchichas y huevos fritos, 2017
Óleo sobre lienzo
100 x 195 cm
€20,570.00
Plazo de entrega: 7 a 12 días
Garantía Art Madrid
Pago 100% Seguro
This artwork is available and will be delivered within 24/48 hours after the confirmation of your order. The transport includes the insurance for the value of the piece with full coverage of any incident.
Request more info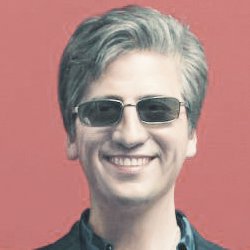 Santiago de Chile (Chile), 1974
Mario Pavez graduated in Fine Arts from the University of Chile, studied his doctorate at the Complutense University of Madrid. He has participated in numerous group exhibitions such as "Almoneda" at the Jorge Alcolea gallery or fairs such as Room Art Fair or Asia Contemporary Art Show in Hong Kong.
He currently resides and works in Madrid. Since 2002 he has made eight individual exhibitions in England, Spain or Santiago de Chile. He has been a finalist in the 4th Painting and Figurative Sculpt ...
Artist's works