Mikael Fagerlund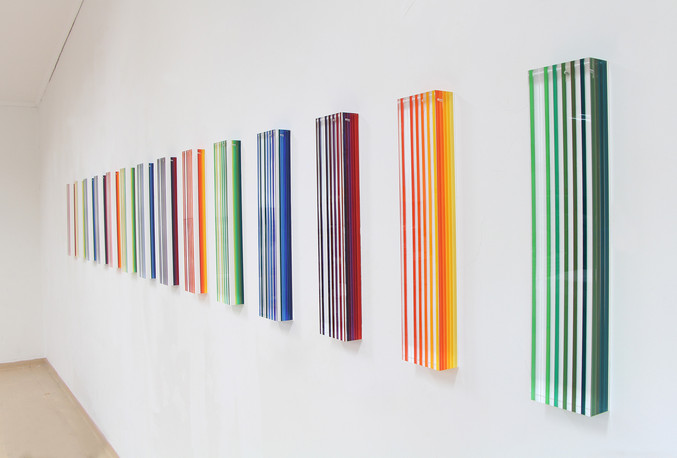 Coloured Field, 2015
Vinyl on acrylic glass
50 x 800 x 6 cm
€22,990.00
Delivery time: 7 to 12 days
Art Madrid Warranty
100% Safe Payment
This artwork is available and will be delivered after the confirmation of your order. The transport includes the insurance for the value of the piece with full coverage of any incident.
Request more info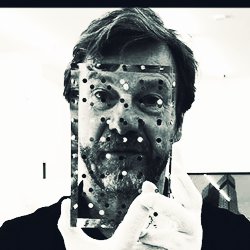 Ekenäs (Finlandia), 1955
Mikael Fagerlund studied Art and Design in Stockholm. The artist is interested in the "fifth" dimension which is concerned with states of energy. Fagerlund has exhibited his work in multiple solo and group exhibitions throughout Europe since 1998. Highlights include the last solo exhibition with the Monica Strandberg Gallery and the collective Carlos Cruz-Diaz & Albers-Honnegger Donation at Espace de l'Art Concret, Mouns Sartoux.
Artist's works