Mireia Serra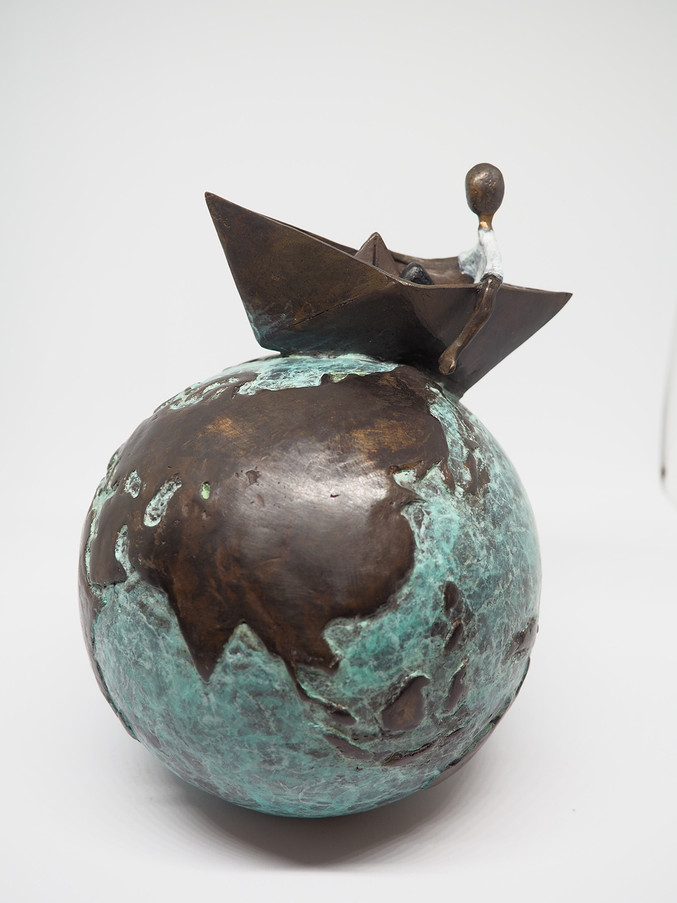 Vela ligera, 2017
Bronze
20 x 15 x 15 cm
Delivery time: 7 to 12 days
Art Madrid Warranty
100% Safe Payment
This artwork is available and will be delivered after the confirmation of your order. The transport includes the insurance for the value of the piece with full coverage of any incident.
Request more info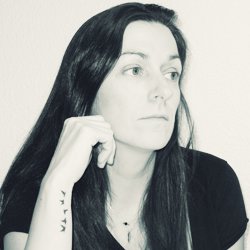 Barcelona, 1973
Through contemporary sculpture in bronze and iron, Mireia Serra has achieved her own style, a personal iconography and a unique methodology. Her universe is full of symbolic elements that are the distinctive sign of her artistic language: maps, globes, stairs, books, etc. The protagonists of her sculptures show the beauty and mystery of small moments full of emotions and feelings of the journey of life: women taking their time to decide at a crossroads of their lives, men enjoying their moments of relaxation, small pleasures, moments of pause ... Behind a magnificent and precise description of reality, there is a meditated history, that each one can interpret.
Serra is graduated from the School of Arts ""Llotja"" in Barcelona, specialized in iron and bronze. Her professional take-off has taken her in a few years to exhibit in galleries and fairs around the world with a rapid reception in different cultures thanks to the topicality and universality of her message. Her work is exhibited and is part of private collections of contemporary art from Spain, the United Kingdom, New York, Hong Kong, Los Angeles, Singapore, France, Germany, Sweden, Italy, Belgium, Austria and Australia.
Artist's works