Moisés Duarte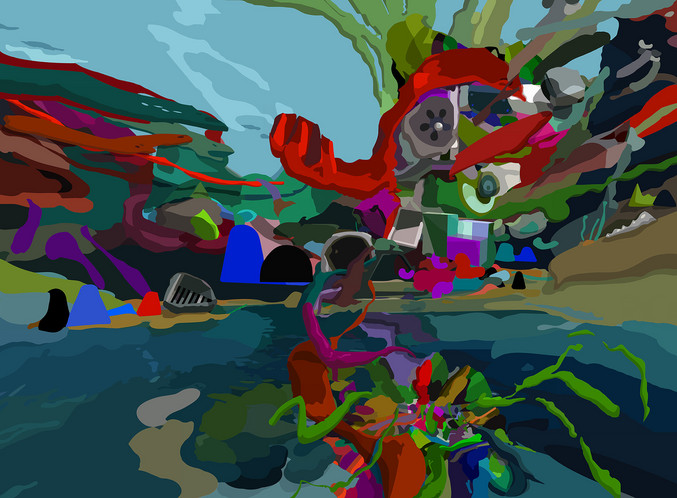 Voo Rasante, 2017
Acrylic on canvas
125 x 170 cm
€2,785.00
Delivery time: 7 to 12 days
Art Madrid Warranty
100% Safe Payment
This artwork is available and will be delivered after the confirmation of your order. The transport includes the insurance for the value of the piece with full coverage of any incident.
Request more info
Santo Tirso (Portugal), 1970
Moisés Duarte graduated in Plastic Arts & Sculpture at the Faculty of Fine Arts from the University of Porto. Duarte's work has been exhibited in several galleries in Portugal, such as the Peripheral Art Gallery, where he has shown his work in numerous solo exhibitions. He has also participated in the Contemporary Art Fair of Lisbon, ARCO Madrid, Bienal de Artes Plásticas de Montijo, among others.