Nacho Angulo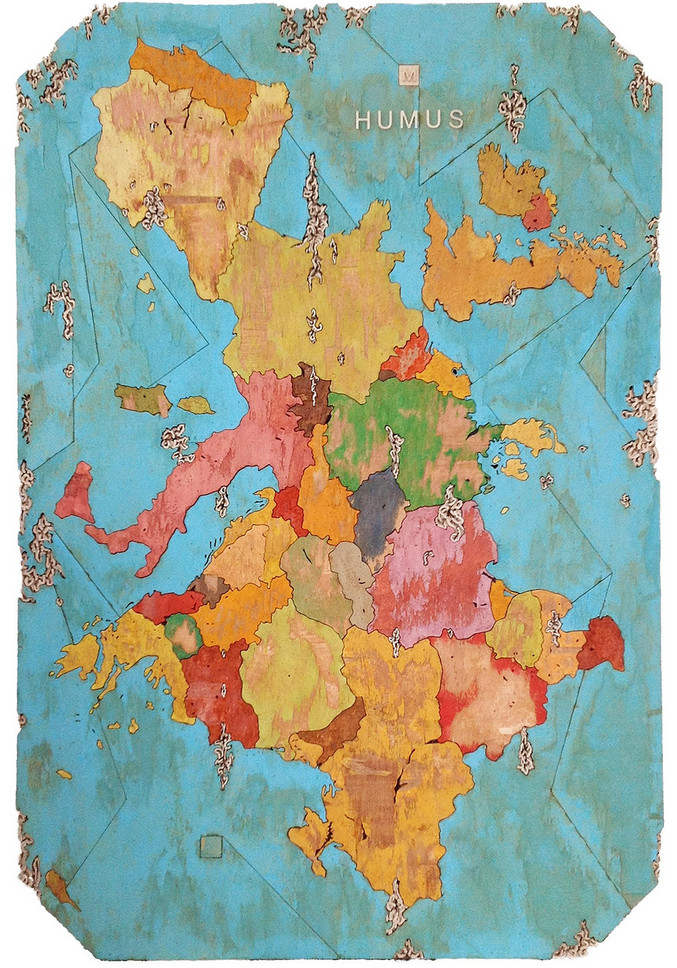 Humus, 2016
Técnica mixta en madera
180 x 122 x 5 cm
€11,980.00
Delivery time: 7 to 12 days
Art Madrid Warranty
100% Safe Payment
This artwork is available and will be delivered after the confirmation of your order. The transport includes the insurance for the value of the piece with full coverage of any incident.
Request more info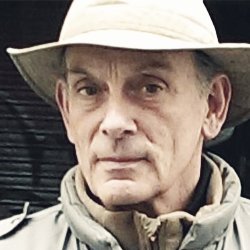 Madrid, 1952
Using wood as a raw material, Nacho Angulo develops his own language in which texture and form are the essential elements. Through a methodical, slow and careful work, the artist incorporates the plywood to his compositions in a process of successive additions and subtractions, freeing the surfaces and creating a framework according to constructivist criteria. Angulo's work acquires pictorial resonances characteristic of Informalism, with a wide range of shades defined by the different qualities of the wood, by the paint, the varnish and the tail, by the torn gesture, and by the game, attraction-expansion exerted by matter in its final manifestation.
He has exhibited in Spanish galleries such as Jorge Kreisler or Juana Mordó and at Afinsa (Lisbon), Trinidade (Oporto), Artmica (Paris), Isis (New York), Bobinos (Rio de Janeiro), among others. His work has been presented in several editions of ARCO, the Finnish Institute of Madrid, cultural centres of Mexico, ArtMadrid, etc.
Artist's works