Nanda Botella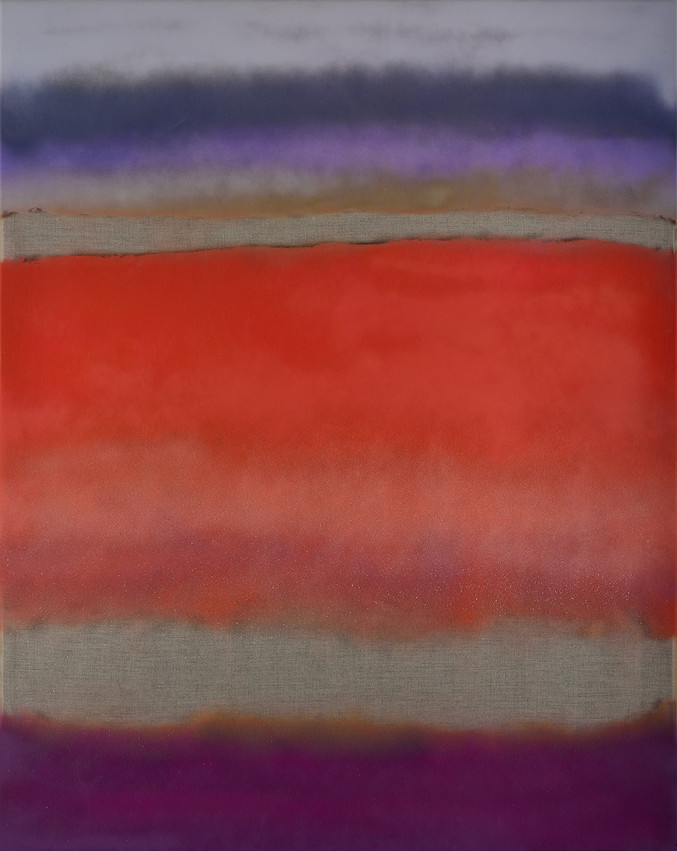 Vuelos II, 2017
Óleo, acrílico, lino y metacrilato
162 x 130 x 6 cm
€6,050.00
Delivery time: 7 to 12 days
Art Madrid Warranty
100% Safe Payment
This artwork is available and will be delivered after the confirmation of your order. The transport includes the insurance for the value of the piece with full coverage of any incident.
Request more info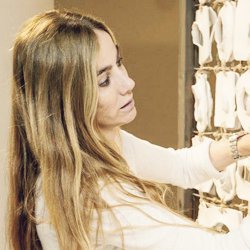 Valencia, 1960
Nanda Botella's artworks combine the sign and the scribble, the writing and the stain of colour, a collage of memories and dreams, both in the pieces in which literally objects appear interwoven with writing and fragments of fabric until the installation of the angels.
This artist invites us to enter, from the paintings to the installations, in an area of special luminosity, arising from an intense experimental purpose. Nanda has participated in several solo and group exhibitions in Spain, Swit ...
Artist's works