Pablo Lambertos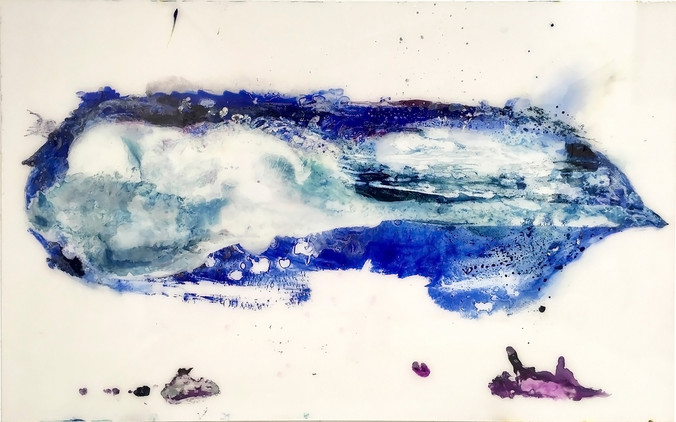 Gran azul, 2018
Mixed media on methacrylate
125 x 200 cm
€7,625.00
Delivery time: 7 to 12 days
Art Madrid Warranty
100% Safe Payment
This artwork is available and will be delivered after the confirmation of your order. The transport includes the insurance for the value of the piece with full coverage of any incident.
Request more info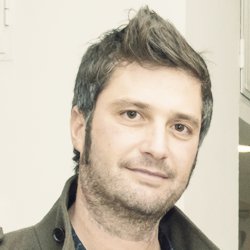 Los Alcáceres (Murcia), 1978
The painter Pablo Lambertos started by specialising in photography, a discipline in which he achieved a great recognition. He studied at the Image and Photography School C.E.U. San Pablo-Cardenal Herrera of Valencia, and, later, he finished the degree in Fine Arts at the San Carlos University, Valencia. After that, he led his career towards painting, experiencing with materials as the methacrylate and using vivid colours on a neutral background, what confers a strong visual impact to his artworks. Pablo Lambertos has made several solo and collective exhibitions, and among the award he received, we can underline the First Award of the Cámara de Comercio of Murcia, or the First Award "Crea Joven" of the city council of Murcia.