Papartus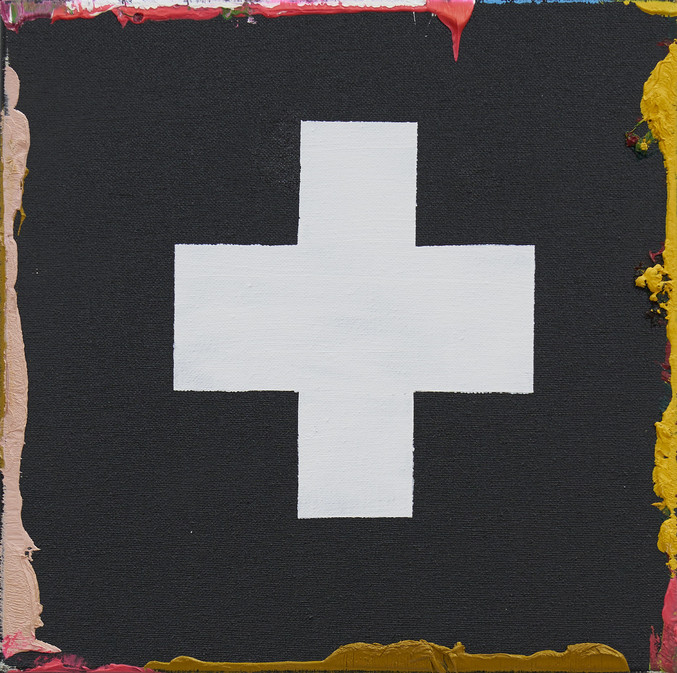 Sin título, 2020
€1,100.00
Oil on canvas
25 x 25 cm
Request more info about this piece
Delivery term: From 7 to 12 days
Certificate of authenticate: Signed by the gallery seller
Purchasing process: 100% security
This artwork is available and will be delivered after the confirmation of your order. The transport includes the insurance for the value of the piece with full coverage of any incident.
You can pay by credit card, debit card or bank transference. The payment is completely secure and confidential, all the purchasing processes in Art Madrid MARKET are protected by a security protocol under an encrypted SSL certificate and 3DSecure by Visa and MasterCard.
You have 14 days to find the perfect place for your artwork. If you change your mind, you can return it and we will reimburse the price you paid. You will only have to bear the shipping costs of the return.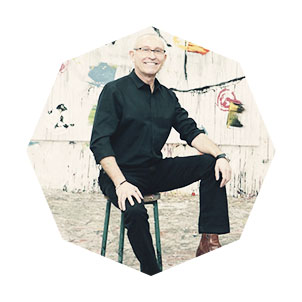 Burgos, 1957
The strong and colorful expressive force of Papartus allows him, historically, to move between the abstract and a figurative form, always allowing him to identify his personal stamp. The series ""Citizens"" is a kind of capsule, being limited in number (20) and in time (2021), caustically parodying the diverse in the perplexity and dysfunction of contemporary man. Papartus has work in different collections and museums such as the Pamplona City Council, the Caja Rural de Huesca, Cada de Segocia, Tomas y Valiente Art Center, Citibank Collection, Prosegur (among others).
Papartus 's works