Paul Rousso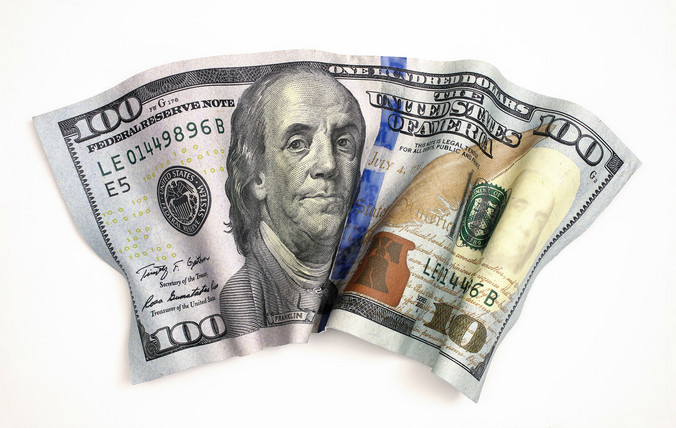 A Fresh Benjamin, 2017
Mixed media on acrylic modeled by hand
61 x 104 x 12 cm
€8,470.00
Delivery time: 7 to 12 days
Art Madrid Warranty
100% Safe Payment
This artwork is available and will be delivered after the confirmation of your order. The transport includes the insurance for the value of the piece with full coverage of any incident.
Request more info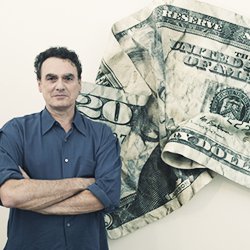 Carolina del Norte (EE.UU.), 1958
Paul Rousso, an innovative American artist, began his studies in 1981 at Ohio's Cleveland Institute of Art and at the California College of the Arts. His work is based on creating volumes from a flat surface, what the artist calls "Flat Depth", converting a two-dimensional object into a three-dimensional object through complex artistic techniques that include painting, printing, sculpture, digital manipulation and digital printing.
Take pop culture and its inherent contradictory sensitivities b ...
Artist's works