Ramon Surinyac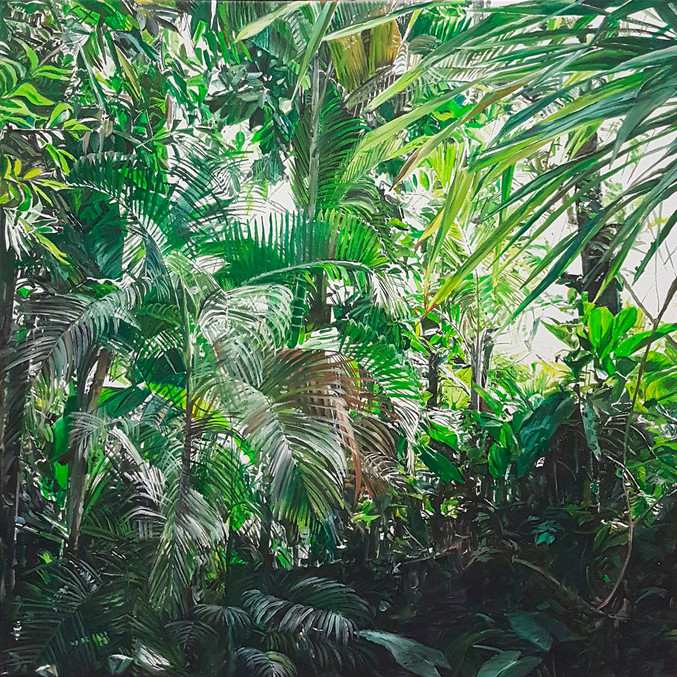 Inner Garden II, 2017
Oil on fabric
80 x 80 cm
€3,730.00
Delivery time: 7 to 12 days
Art Madrid Warranty
100% Safe Payment
This artwork is available and will be delivered after the confirmation of your order. The transport includes the insurance for the value of the piece with full coverage of any incident.
Request more info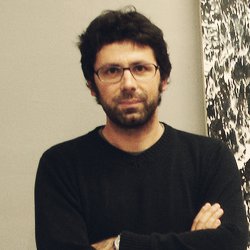 Barcelona, 1974
Ramon Surinyac received a BA in Fine Arts from the University of Barcelona. The paintings of Surinyac observed at a distance offer us a realistic, almost photographic vision. However, when approaching the piece opens and becomes an almost lyrical abstraction.
Surinyac has participated in several solo and group exhibitions since 1997. Besides, his work has been recognized with the First Young Artist Award Artexpo'00 Barcelona and in 2011 with the Medal of Honor at the XXVI BMW painting prize. His work is part of important collections, including the Vila Casas Foundation, UBS Banca Suiza, and the Fran Daurel Foundation.