Reinhard Görner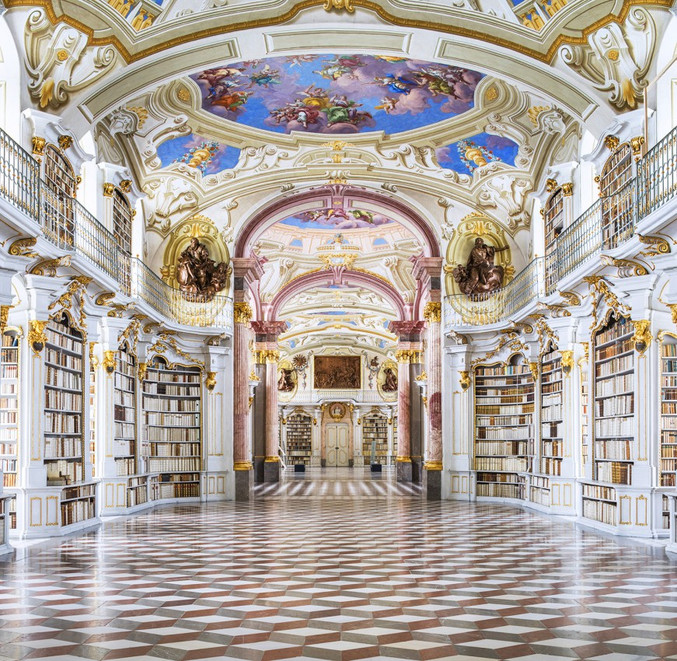 Admont Abbey IV, Austria, 2016
Photography
127 x 130.2 cm
€10,650.00
Delivery time: 7 to 12 days
Art Madrid Warranty
100% Safe Payment
This artwork is available and will be delivered after the confirmation of your order. The transport includes the insurance for the value of the piece with full coverage of any incident.
Request more info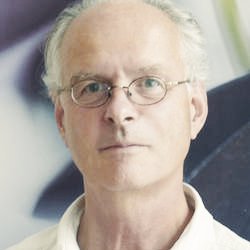 Berlín (Alemania), 1950
The images of the German photographer Reinhard Görner transmit intimacy, depth and mystery at the same time. Görner began to take an interest in architecture photography in 1982. With his large-format camera, this artist orchestra had monumental rooms as sketches of characters. Since 2008 he has photographed more than 50 libraries around the world such as Trinity College in Dublin, the Lello Library in Oporto or the public library in Stuttgart, among others. His work has been present in numerous ...
Artist's works