Samuel Salcedo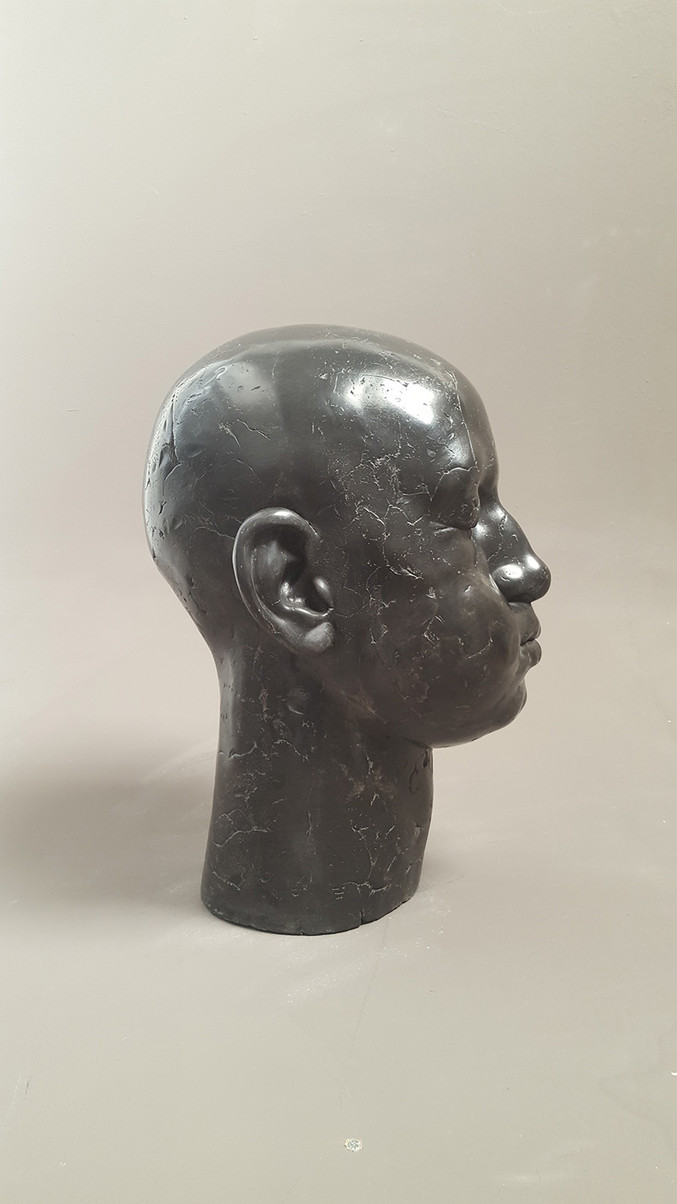 Shadow Play 2, 2017
Epoxy resin
52 x 34 x 35 cm
€7,260.00
Delivery time: 7 to 12 days
Art Madrid Warranty
100% Safe Payment
This artwork is available and will be delivered after the confirmation of your order. The transport includes the insurance for the value of the piece with full coverage of any incident.
Request more info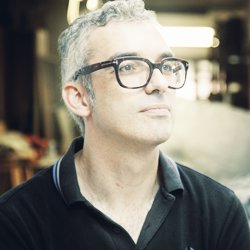 Barcelona, 1975
The sculptor and painter Samuel Salcedo gets to pose a deep reflection while amusing about the human condition. Studies of Fine Arts at the University of Barcelona and at Manchester Metropolitan. He works with different materials, getting to deceive the eye with what it seems and is not.
Salcedo has exhibit with 3 Punts Gallery, 100 Kubik in Cologne and the Robert Drees Gallery in Hannover. In addition, his work has participated in contemporary art fairs such as Art Madrid, Swab, Frankfurt Art ...
Artist's works