Sylvie Lei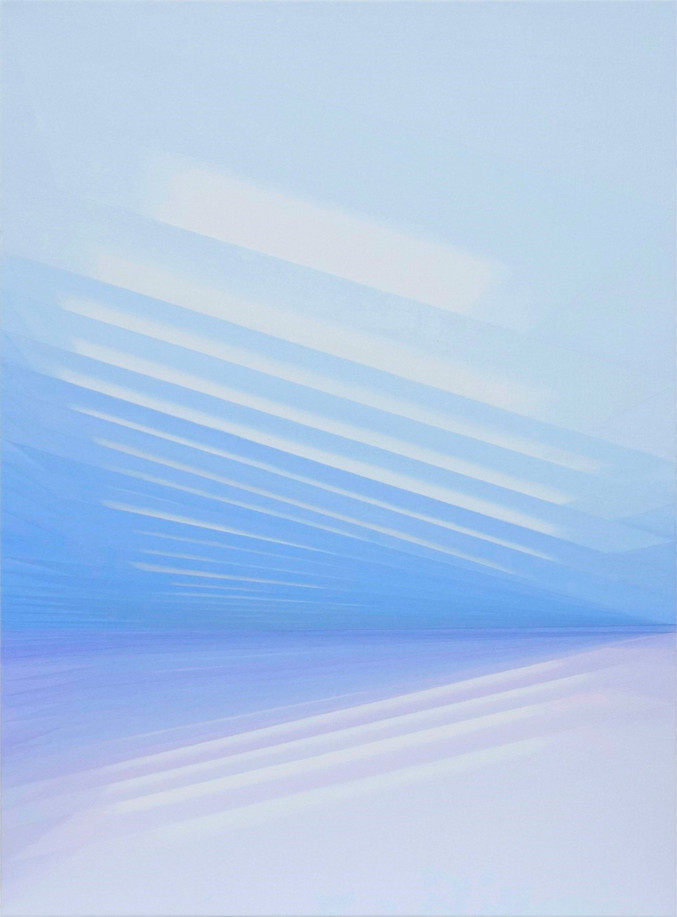 Dimensional Sequence I, 2017
Óleo sobre lienzo
100 x 70 cm
€1,335.00
Delivery time: 7 to 12 days
Art Madrid Warranty
100% Safe Payment
This artwork is available and will be delivered after the confirmation of your order. The transport includes the insurance for the value of the piece with full coverage of any incident.
Request more info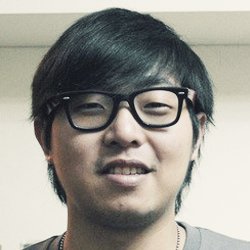 "Macao (China)", 1986
Lei Sylviye is an abstract artist from Macau, China. MA in Fine Arts - Guangzhou (China) in 2012. His ethereal colour palette produces mystifying abstract paintings that relate to the problematic nature of virtual reality in the contemporary social context. His work has been seen in solo and collective shows at the Peripheral Art Gallery with Dimensional Sequence, Soft Collision in Ann Hoi Hong Kong, Young Art Taipei, etc. Sylvie's work has been awarded Prize Oriente Foundation in 2016.