Xurxo Gómez-Chao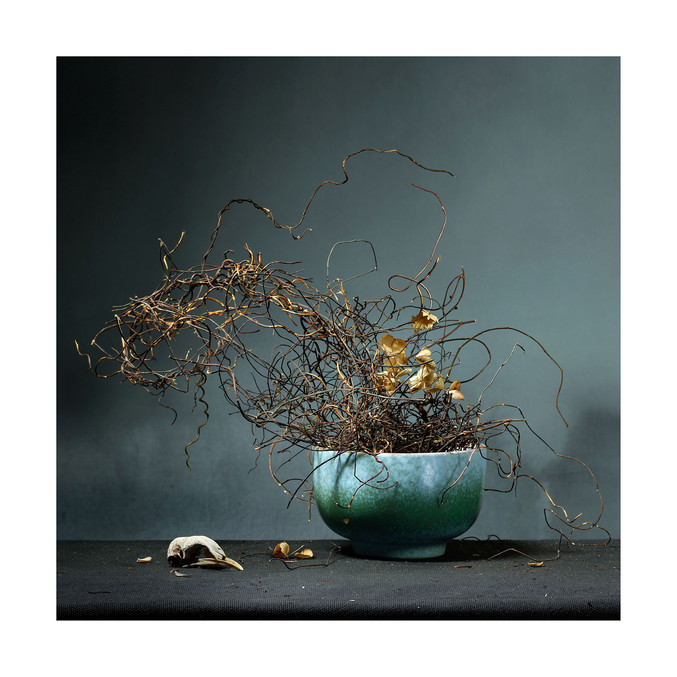 Como un gorrión rasga la porcelana de la tarde IV, 2020
€1,335.00
Photography
60 x 60 cm
A Coruña, España
Programa General A15
Request more info about this piece
Delivery term:
Certificate of authenticate: Signed by the gallery seller
Purchasing process: 100% security
This artwork is available and will be delivered after the confirmation of your order. The transport includes the insurance for the value of the piece with full coverage of any incident.
You can pay by credit card, debit card or bank transference. The payment is completely secure and confidential, all the purchasing processes in Art Madrid MARKET are protected by a security protocol under an encrypted SSL certificate and 3DSecure by Visa and MasterCard.
You have 14 days to find the perfect place for your artwork. If you change your mind, you can return it and we will reimburse the price you paid. You will only have to bear the shipping costs of the return.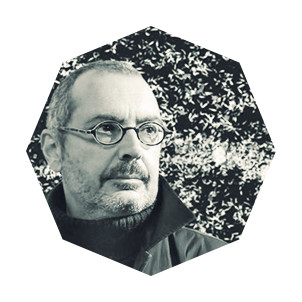 A Coruña, 1960
The work of Xurxo Gómez-Chao is characterized by multidisciplinarity, however, in its most recent stage it has directed its gaze towards photography, in numerous occasions coexisting with painting, and acquiring nature a leading role.
Gómez-Chao studied at the prestigious Ecole Nationale Superieure des Beaux Arts in Paris. Gómez-Chao has an extensive career and is a key exponent of contemporary Galician art with works present in numerous institutions and prestigious collections such as the Cristina Masaveu Foundation, Morgan Stanley Dean Witter Collection, Abanca Collection, Museum of Fine Arts of A Coruña or the National Library of Madrid among others.
about the artist's works
Xurxo Gómez-Chao's trajectory highlights an evolution from his beginnings in painting to his latest works in which photography has become his fundamental means of expression. It uses elements that it finds mainly in its daily reality to create new and independent work, of an intimate nature, in which nature usually acquires a leading role. Gómez-Chao's work can be defined as multidisciplinary, as it combines photography with other media such as painting, ceramics or video. The duality between the rational and the visceral as well as between the material and the oneiric is also an inherent characteristic of its creative universe, as well as its multiple references to classical culture and art history.
Xurxo Gómez-Chao's works