MASTER CLASS WITH ROGELIO LÓPEZ CUENCA
sábado, 23 feb. 11:00
Agenda
23RD FEB 2019
When: 23rd February, 2019 | 12-14h.
Where: Auditorium SALA ALCALÁ 31
To whom: Open to the general public interested in culture, professionals involved in current artistic processes and university student. Free access until completing capacity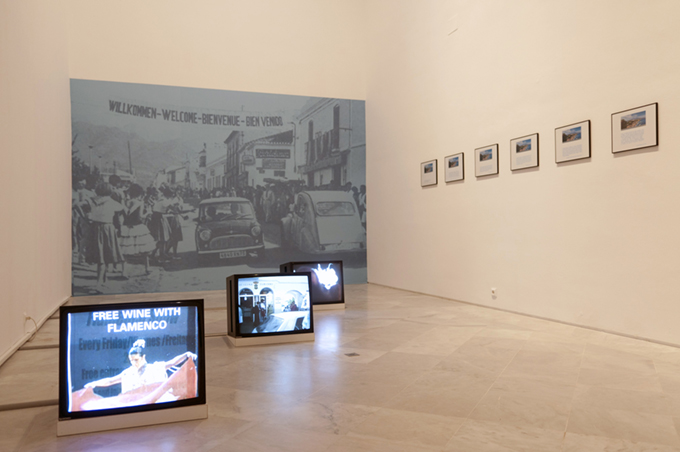 Going ahead with the purpose of knowing better the creation of video art from the creators themselves, we wanted to invite one of the most important artists of the current contemporary panorama, Rogelio López Cuenca.
With an extensive career in the world of audiovisual and installations, with very interesting critical and social works, Rogelio will share with us a couple of hours where he will break down the most important works in this mean and invite us to know the small details of his creations.