PRESENTATION AND MEETING WITH THE ARTIST MAIA NAVAS
sábado, 29 feb. 16:00
Agenda
Presentation and meeting with the artist Maia Navas
Saturday, Feb. 29th | 5 pm
Art Madrid Fair | Booth D5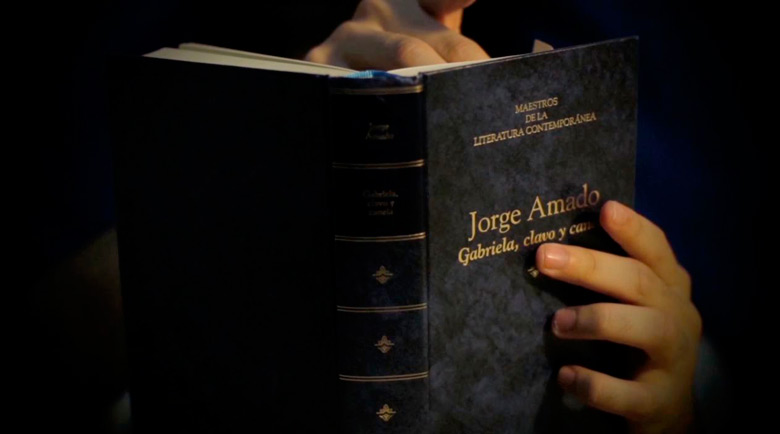 ART MADRID-PROYECTOR'20 wants to offer a direct encounter with the artists, to foster dialogue and understanding of the new working methods that the authors follow in the field of video creation and action art. For this reason, from Wednesday 26th to Saturday 29th presentations are organised with the artists, so that they can introduce their work and we can enjoy a selection of their most recent pieces on the screen.
Maia Navas (Argentina, 1986) is an artist and curator. Bachelor of Arts and Technology, Bachelor of Psychology, Specialist in Creativity and Innovation. She is a teacher of the Seminar I: Image and sound workshop; Thesis Workshop of the Bachelor of Combined Arts (National University of the Northeast). She directs the PLAY Festival -Videoarte- in the Cultural Centre of the University Extension (Universidad Nacional del Nordeste). She integrates the online project Arca Video Argentino, archive and database of Argentine video art.
She has exhibited in various showings from Argentina to Brazil, Uruguay, Peru, Colombia, Cuba, Spain, Italy, Portugal and China. Prize for the best Latin American Video Art at the VideoBabel Festival (Lima, Peru). FNA Creation Scholarship with his latest individual show "Remains of Love".