PRESENTATION AND MEETING WITH THE ARTIST MARIO SANTAMARÍA
viernes, 28 feb. 16:00
Agenda
Presentation and meeting with the artist Mario Santamaría
Friday, Feb. 28th | 5 pm
Art Madrid Fair | Booth D5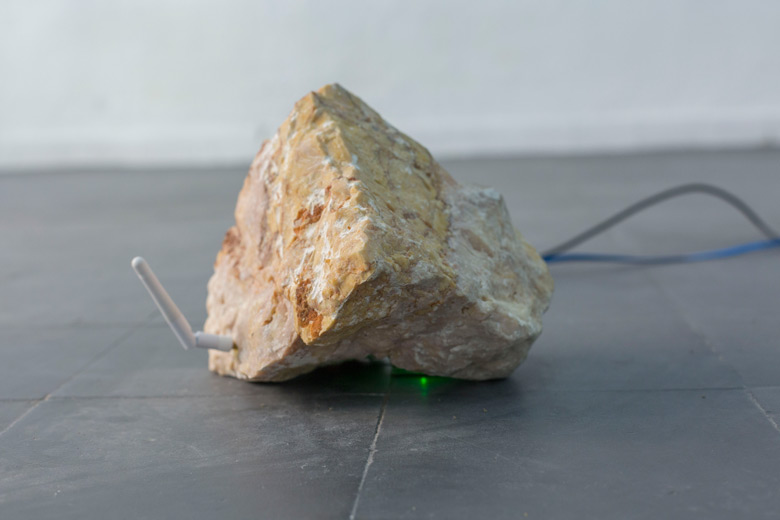 ART MADRID-PROYECTOR'20 wants to offer a direct encounter with the artists, to foster dialogue and understanding of the new working methods that the authors follow in the field of video creation and action art. For this reason, from Wednesday 26th to Saturday 29th presentations are organised with the artists, so that they can introduce their work and we can enjoy a selection of their most recent pieces on the screen.
The artistic practice of Mario Santamaría studies the phenomenon of the contemporary observer, paying attention to two processes that configure it: the representational practices and the vision and mediation devices. His works intervene in different fields such as conflict, memory, virtuality or surveillance through tactics such as appropriation, remake or assembly.
Mario Santamaría (Burgos, 1985) works through a wide range of media, frequently using photography, video, performance, websites and online interventions.
He is part of the Trama34 space in Hospitalet de Llobregat and regularly collaborates in The Influencers festival of the CCCB in Barcelona as well as is the curator of the Yami-Ichi Internet in Matadero Madrid. He has been a finalist in the Post-Photography Prototyping Prize of the Fotomuseum Winterthur and selected for Watched! Surveillance, Art and Photography of the Hasselblad Foundation.
In 2016 he travelled to the server where his website is hosted. He did this by repeating the same data path through the internet infrastructure, taking 14 days to make a trip of 67 milliseconds. His website works 23 hours a day and his email account is permanently in an "out of office" that warns: "I am sleeping. I will have limited access to my e-mail during this period."
He has been a resident artist in Hangar Barcelona, ​​Sarai New Delhi, HISK Ghents, Art3 Valence and Kunststiftung Baden-Württemberg Stuttgart. His work has been on show, among others, in CaixaForum (Barcelona), MACBA (Barcelona), ZKM (Karlsruhe), WKV (Stuttgart), Edith-Russ-Haus (Oldenburg), Fundació Antoni Tàpies (Barcelona), CENART (Mexico), La Casa Encendida (Madrid), Arebyte (London), Stadtmuseum (Munich), Or Gallery (Berlin) and the Biennials of Lyon, Thessaloniki and Havana.