ONE SHOT COLLECTORS: Advisory service with Ana Suárez Gisbert
miércoles, 22 feb. 10:00
Agenda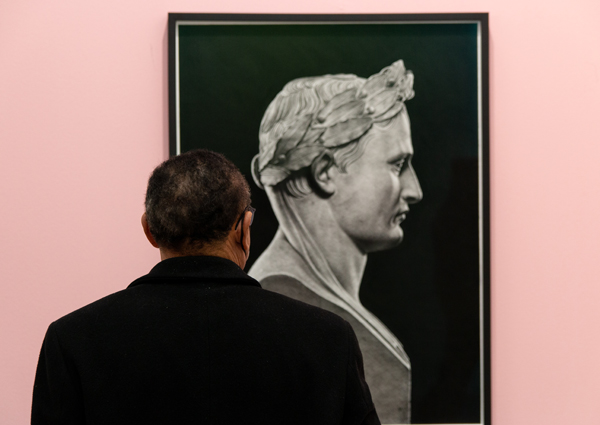 ONE SHOT COLLECTORS:
ADVISORY SERVICE WITH ANA SUÁREZ GISBERT
22nd - 26th February.
Art Madrid Venue
Art Madrid's "One Shot Collectors" collecting program has an advisory space led by Ana Suárez Gisbert, a law graduate and expert appraiser, with extensive experience in the art market. This advisory service is designed for experienced collectors, those looking for their first collector's item, and even corporate collectors looking to reflect their brand values ​​in an art collection. Thus, the Art Madrid'23 collecting program considers the different profiles, needs, and preferences when generating a personalized tour and orientation.


You can request more information via email vip@art-madrid.com or sign up for the program with this form::