OTHERNESS: Curated tour with Natalia Alonso Arduengo at Art Madrid'23
miércoles, 22 feb. 10:00
Agenda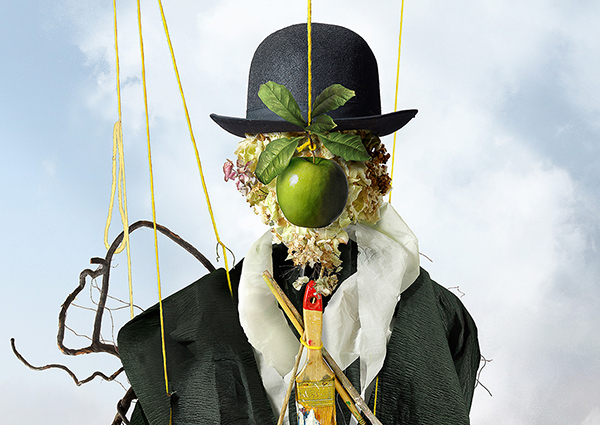 OTHERNESS:
CURATED TOURS WITH NATALIA ALONSO ARDUENGO
ART MADRID VENUE
Wednesday 22nd FEBRUARY. 17:30pm
Thursday 23rd FEBRUARY. 17:30pm
Friday 24nd FEBRUARY. 13:00pm
Saturday 25th FEBRUARY. 12:30pm


One more edition Natalia Alonso Arduengo will be the curator in charge of carrying out the Curated Program, which will revolve around the theme of IDENTITY, taking as its starting point the verses of the poem Otherness by Mario Benedetti. Within the Art Madrid'23 program, we can enjoy a guided tour by the curator herself based on the selection of works present in the stands of the participating galleries.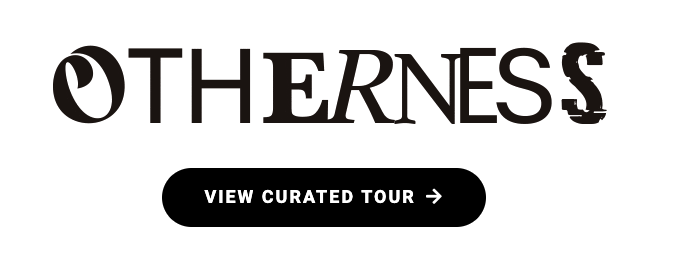 Artists and galleries on the tour: Raquel Algaba from the Arancha Osoro Gallery; Roger Sanguino of DDR Art Gallery; Federico Granell from the Metro Gallery; Jorge Hernández from the Aurora Vigil-Escalera Gallery; Carsten Brauer from the Uxval Gochez Gallery; Chamo San from the N2 Gallery; Dr.Robot Gallery's Costa Gorel; Oliver Okolo of OOA Gallery; Jordi Díaz Alamá from Inéditad Galería; and Xurxo Gómez-Chao from Moret Art.