PERFORMANCE: AGNES ESSONTI "The Cordobayangue"
miércoles, 22 feb. 18:00
Agenda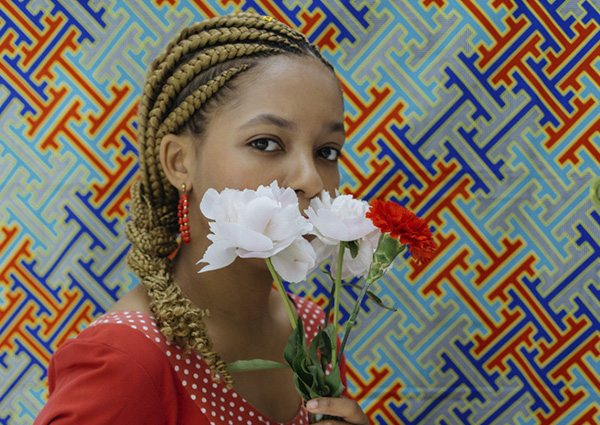 AGNES ESSONTI PERFOMANCE
wednesday 22nd February - 19:00pm
Art Madrid Venue
Agnes Essonti Luque is a Cameroonian and Spanish artist born in 1996 in Barcelona. She grew up in a multicultural environment connected to her African roots. Now she lives and works in l'Hospitalet de Llobregat. Essonti attended the Escola Massana in Barcelona, ​​has a Diploma in Photography from Kensington and Chelsea College in London, has a postgraduate degree in Culture and Thought of Black Peoples from the UCM in Madrid, and a Master's Degree in Photographic Project Development from the Blank Paper School from Madrid.

THE CORDOBAYANGUE:
Dig into the roots, in the memories, in the memory. What is the objective of tracing the origin of the (self) narrative? To continue writing it from a space-time coordinate oscillating from Africa to Europe and from an inherited past to a present under construction. Agnes Essonti blends her Cameroonian and Andalusian heritage by wearing a flamenco dress designed from African-inspired textiles. Her body is the territory of reconstruction, of the search for her identity from a feminist and decolonial position. Her body, abolisher of established canons, will inhabit and tour the fairgrounds in order to decode herself.