VISIT TO RUBÉN MARTÍN DE LUCAS' STUDIO
miércoles, 20 feb. 18:00
Agenda
20TH FEB 2019
When: 20th February, 2019 | 7 pm.
Where: C/ Centenera, 7, bajo. Madrid
Duration: 45 min. aprox.
Nº people: max. 25.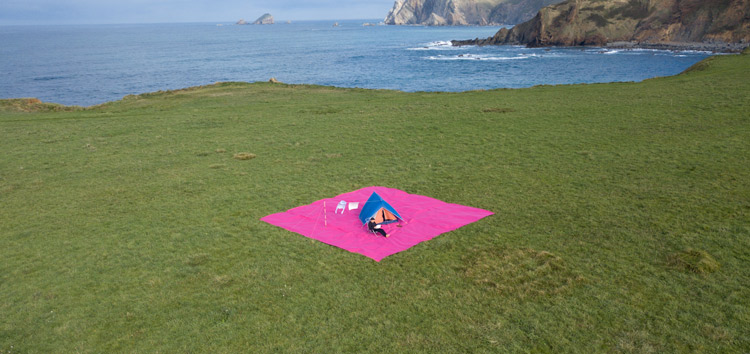 Art Madrid organises a visit to the studio of Rubén Martín de Lucas, guest artist of the 14th edition.
With this visit we give the opportunity to get to know the author in a much closer way and open the processes of creation and artistic production to the visitor. Rubén Martín de Lucas is a multidisciplinary artist with a constant evolution and with an absolute dedication to contemporary art. From painting to video, entering into his studio is the perfect opportunity to understand his work and participate in a unique experience in which the visitor can see unpublished work, approach art and engage in dialogue with the artist in an exceptional environment.
Don't miss it, sign up here