Art Madrid'23 – Joâo Noutel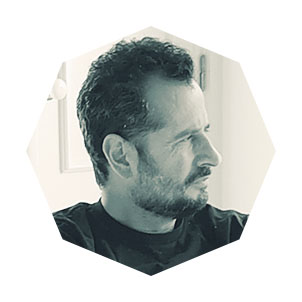 Joâo Noutel
Oporto, (Portugal), 1971
Graduated in Law (Univ. Lusíada) with a postgraduate degree in Design and Printing Techniques from the Faculty of Fine Arts of the University of Porto. He is the author and creative responsible for several publications, public art projects and the image of several high-end wines.
He is part of the list of artists of the ANAMNESE project, an international digital platform of Portuguese contemporary art. He is represented in several private and institutional collections in Portugal, Spain, Belgium, Germany, Dubai, India and USA, and has been exhibiting regularly since 2002. His Work has been recently featured in publications such as Visão, ArtReview (UK), Attitude, TimeOut Lisboa), ARTE Por Excelencias / Latino American, Egoísta; ARTE.ES Revista de Arte Contemporáneo (Madrid) as guest artist for issue 57, 2013/2014, Turbilhão Magazine (2018). He has received the Abel Manta Painting Award 2015.
He was one of the artists represented in the exhibition Variations Portugaises on the panorama of Portuguese contemporary art, at the Centre d'Art Contemporaine Meymac, France (2018). Author of the project The Moon Program (themoonprogram.com).