Art Madrid'23 – DDR Art Gallery

DDR Art Gallery
Madrid, España
Programa General B8
We are an Art Gallery based in Madrid, Spain, we represent Latin American artists, both established (artists with a long professional career), as well as new talents on the rise, always from quality criteria in any of its disciplines: painting, photography, sculpture, collage, illustration and urban art and NFT. Our motto: "If you're not on Google, you don't exist". We offer an experiential and satisfying buying experience of contemporary art.
We approach contemporary art from the contact between the collector and the artist, with our gallery as a unifying and managing element, combining attendance at Contemporary Art Fairs with online sales at national and international level, with a discourse of analysis and criticism of the reality of the present time. We were pioneers in the direct sale of contemporary art on Instagram, and the presence both online and in social networks is the basis of our project from the beginning. We project the artists that make up our proposal along two lines: online sales and attendance at national and international fairs with a clear focus on the contemporary art market, since our beginnings in 2016.
We are present at international contemporary art fairs in Madrid, Milan, Lisbon, Bilbao and Castellón.
participating artists in Art Madrid'23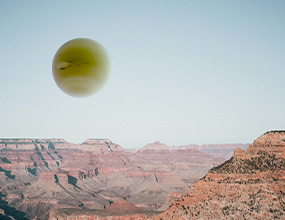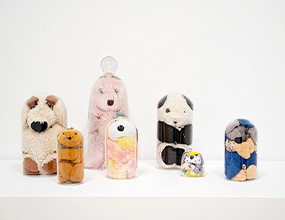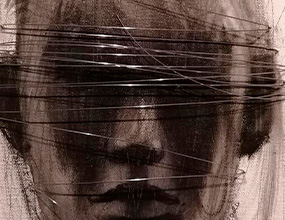 another artists in this gallery
Annita Klimt
David Heras Verde
Raúl Casassola
Virginia Rivas