Kaplan Projects

Kaplan Projects
Palma, España
One Project C4
Kaplan Projects is an international net of field agents, dedicated to an untiring search for creativity, aimed to produce culture and to show art in all of its forms.
Kaplan Projects is conceived to act as a dynamic shared space in a constant state of change, bringing those with keen interest in creativity into contact with key stakeholders and creators from the contemporary art scene.
At Kaplan, real life is the protagonist of the exhibitions that are held there. The artwork on display is created as part of a project with some kind of conceptual link or leitmotif, offering an opportunity for theory, debate, purchases and pure enjoyment of art.
All the exhibitions combine a cross-cutting range of disciplines in a fusion of art, design, printed series and originals. In the real physical spaces they combine to form, dialogue is sparked off among the work on show, giving rise to interesting reflections.
participating artists in Art Madrid'20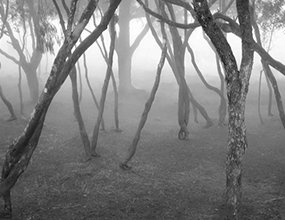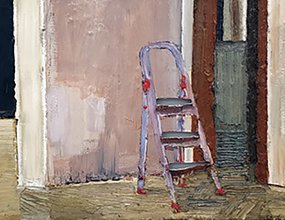 works in Art Madrid'20