Eduardo Query, works on sale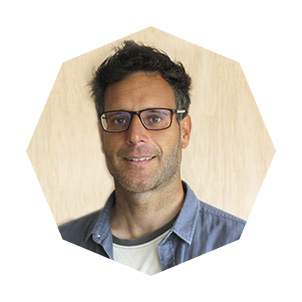 Eduardo Query
Cádiz, 1984
Eduardo Query, (born in Chipiona, Cádiz 1984). He graduated in Fine Arts from the University of Malaga in 2014 and is a Higher Technician in Engraving and Printing Techniques from the School of Art of Cadiz (2010). He currently lives and has his studio in Mijas (Málaga). He has been awarded a scholarship for artistic residency and production at the Art Centre "La Rectoría" in Sant Pere de Vilamajor, (Barcelona 2015). In the Alfara Workshops, production and residency grant in Encina de San Silvestre, (Salamanca 2014) and with the Landscape Grant from the Rodríguez-Acosta Foundation. (Granada 2013).
His work has recently been shown at several contemporary art fairs such as Art/Marbella (July 2018). At La Art Show, Los Angeles (February 2020). At Art Bodesee in Austria (July 2018). At JustLX 2018 in Lisbon (May, 2018) and at the last editions of the FLECHA Art Fair in Madrid, Bilbao and Mallorca held during 2017 and 2021. His latest exhibitions have been held at the Sala de Exposiciones de la Asunción, in the university campus of the UCA in Jerez de la Fra. (2019 Cádiz). Exhibition Hall of the Castle of Chipiona, entitled "Sedentarios" (Cádiz, March 2019). In the Sede Servicios Centrales Caja Rural de Granada (May, 2018), in the Espacio Convento de Santa Clara, Fundación Fernando Villalón, (Morón de la Fra. Nov. 2017) and in the CIHU San Juan de Letrán, (Ubrique, Cádiz, October 2017), both exhibitions framed within the Planea Program 2017, (Función Provincial de Cultura, Diputación de Cádiz) including also an exhibition in the Sala Rivadavia de Cádiz, (June 2017). On the other hand, it is worth mentioning two individual exhibitions in the Gallery NB7 in Madrid, in May 2017 and October 2020.
His work has won numerous awards and is represented in important collections such as the University of Jaén (2016), the University of Granada (2016), the Faculty of Fine Arts in Malaga (2014), the Ibercaja Camón Aznar Museum (Zaragoza, 2013), the Andalusian Youth Institute (2012) and the International University of Andalusia UNIA (2012), among other private collections.