Bruce Makowsky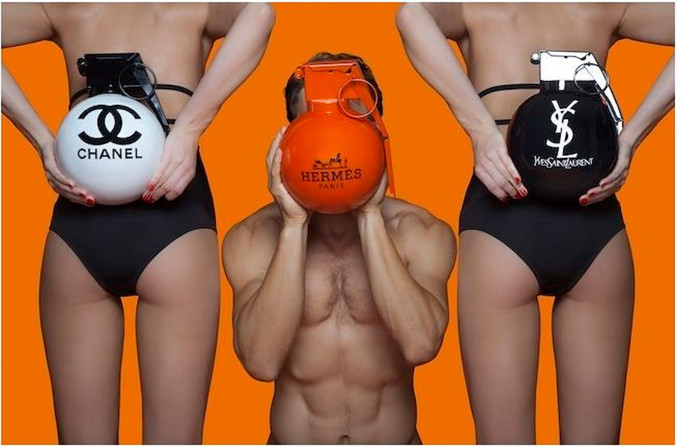 Compañía de tres, 2016
€4,235.00
Impresión en metal
50.8 x 76.2 cm
Request more info about this piece
Delivery term:
Certificate of authenticate: Signed by the gallery seller
Purchasing process: 100% security
This artwork is available and will be delivered after the confirmation of your order. The transport includes the insurance for the value of the piece with full coverage of any incident.
You can pay by credit card, debit card or bank transference. The payment is completely secure and confidential, all the purchasing processes in Art Madrid MARKET are protected by a security protocol under an encrypted SSL certificate and 3DSecure by Visa and MasterCard.
You have 14 days to find the perfect place for your artwork. If you change your mind, you can return it and we will reimburse the price you paid. You will only have to bear the shipping costs of the return.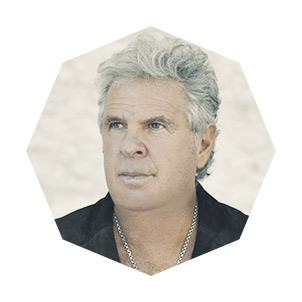 Los Ángeles (Estados Unidos), 1956
Bruce Makowsky is an American real estate developer and entrepreneur. He built a fashion business in New York selling designer handbags with his wife, through more than 1,300 department stores. He and his wife, Kathy Van Zeeland, sold bags and shoes for 30 years, through their flagship labels Kathy Van Zeeland Handbags, B. Makowsky and Tignanello. The couple sold the company in 2008 to Li & Fung Ltd based in Hong Kong. It is at that moment when he began his real estate career, he founded BAM Luxury Development, a property development company and became a great tycoon reinventing mansions in the most select areas of the US, in addition to taking an interest in the art world, his work reverses the idea of reissuing construction tools such as luxury items, with brands such as Chanel, Hermes, etc.
about the artist's works
In the last 25 years, Bruce Makowsky's evolution as an artist derives from his experience in the fashion world: his accessories and designer bags allowed him to experiment with materials such as leather and metals, and his experience in The world of real estate development allowed him to fully realize some of his artistic concepts and visions. Luxury is not simply a word to describe opulence, because opulence without substance has no meaning. Luxury is an art: the art of living well. As Coco Chanel once said: "Luxury is the opposite of vulgarity and is the freedom to refuse to live from custom." True luxury is rebellious, above the status quo: it is high, it is unlimited beauty. But perhaps what makes luxury so unique is its rarity, its height and its unattainable seduction.