Carmen Pastrana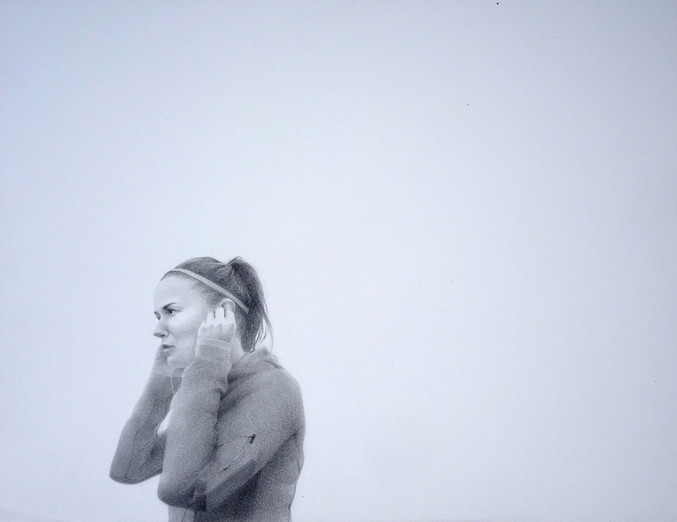 Ensimismados 7, 2019
Lápiz sobre papel
65 x 65 cm
Contact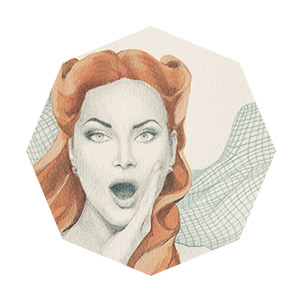 Madrid,
Carmen Pastrana, Bachelor of Fine Arts from the Complutense University of Madrid in 1994, she received the end of career scholarship in Segovia. In 1999 she moved to New York for eight years, performing in that city several individual and collective exhibitions. In 2007 she received a scholarship from NY ARTS to work on her studies in Beijing. At the end of her stay in China, Carmen returned to Madrid where she was working in his workshop at the El Jacalito Art Center. During this period she made several exhibitions both in Madrid and in other cities in Spain. She also participated in the Biennial of the South of Panama, making a 20x8 meter mural in the Cathedral Square of that city. In 2014 she moved to Palma de Mallorca where he currently works. Throughout her career, she has received several national painting awards and has been a finalist in many of them. She has participated with different galleries in Art Fairs such as ARCO, ART MADRID, ESTAMPA, JUSTMADRID, REDDOT ART FAIR (MIAMI).
about the artist's works
The Platonic space of the pure idea serves Carmen Pastrana as a powerful framework to achieve effects of a refined and artificial compositional subtlety, that is clear, but it is also presented as a projection screen of suggestions or indeterminate contexts that the viewer will have to build itself.
Oscar Alonso Molina
Carmen Pastrana's work moves between painting and drawing. It usually uses a neutral and unreal background that acts as an insulator. In most cases, white is the colour you use for backgrounds. Aseptically deposit the different elements and check how, by cancelling the background noise, they are redefined. These compositional amalgams produce paradoxical encounters that frequently function as aggression to the possible. Somehow, these are visual metaphors open to reinterpretation and seek to establish connections between the real and the fictional, without lacking humour, illusion and fantasy.
Carmen Pastrana's works