Carmen Pastrana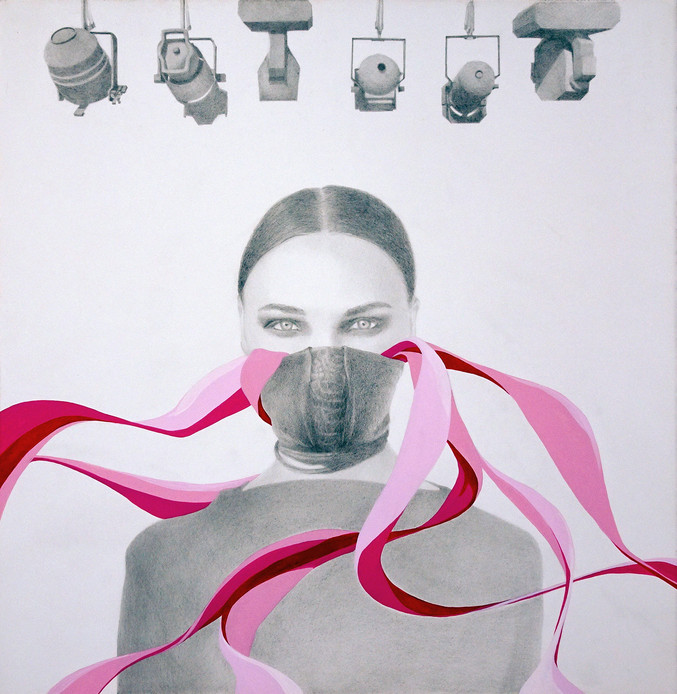 Nicethingtos, 2019
Lápiz y acrílico sobre papel
51 x 50 cm
Contact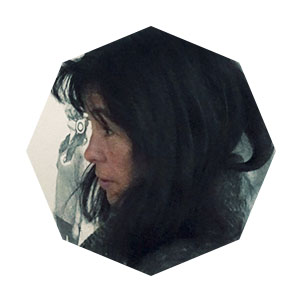 Madrid,
Through the use of drawing and painting in a classical way, Carmen Pastrana speaks to us in her work of such contemporary themes as the fragility of the human being in the face of the external as well as the unknown and uncontrollable, the sublime. The gaze, attention and fear are always the protagonists. From his first projects, his work aims to analyse, through different images, the constant idea of looking at each other, watching each other, controlling each other? in the search for that "to appear", disguising our self with what is expected of us, falsifying our own identity.
about the artist's works
The Platonic space of the pure idea serves Carmen Pastrana as a powerful framework to achieve effects of a refined and artificial compositional subtlety, that is clear, but it is also presented as a projection screen of suggestions or indeterminate contexts that the viewer will have to build itself.
Oscar Alonso Molina
Carmen Pastrana's work moves between painting and drawing. It usually uses a neutral and unreal background that acts as an insulator. In most cases, white is the colour you use for backgrounds. Aseptically deposit the different elements and check how, by cancelling the background noise, they are redefined. These compositional amalgams produce paradoxical encounters that frequently function as aggression to the possible. Somehow, these are visual metaphors open to reinterpretation and seek to establish connections between the real and the fictional, without lacking humour, illusion and fantasy.
Carmen Pastrana 's works