David Rodríguez Caballero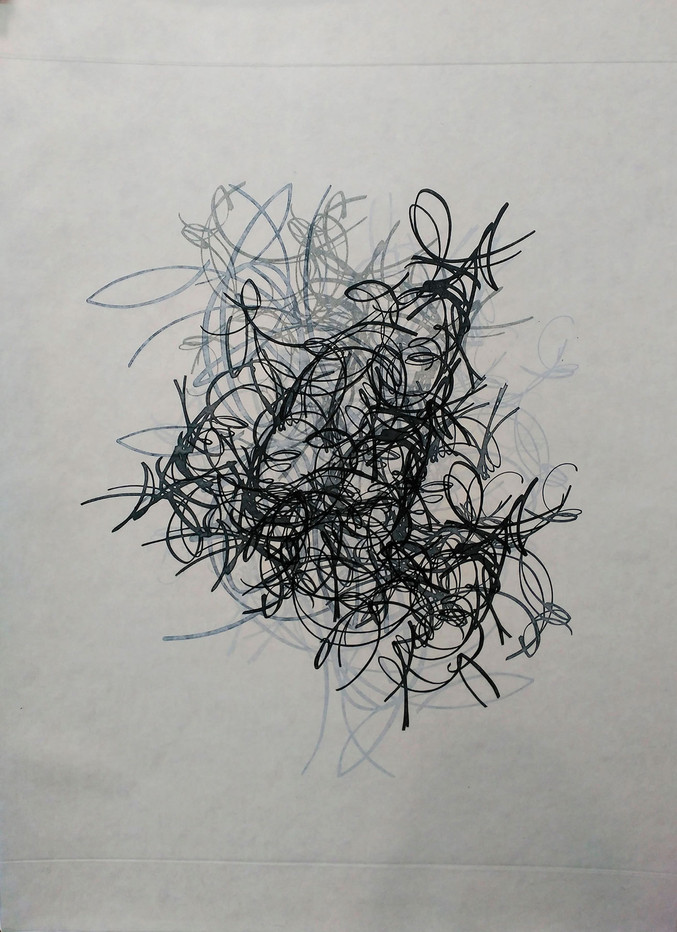 09.octubre.2017, 2017
€4,480.00
Papel Somerset, Niyoko Kozo y papel de arroz
119 x 89 cm
Request more info about this piece
Delivery term:
Certificate of authenticate: Signed by the gallery seller
Purchasing process: 100% security
This artwork is available and will be delivered after the confirmation of your order. The transport includes the insurance for the value of the piece with full coverage of any incident.
You can pay by credit card, debit card or bank transference. The payment is completely secure and confidential, all the purchasing processes in Art Madrid MARKET are protected by a security protocol under an encrypted SSL certificate and 3DSecure by Visa and MasterCard.
You have 14 days to find the perfect place for your artwork. If you change your mind, you can return it and we will reimburse the price you paid. You will only have to bear the shipping costs of the return.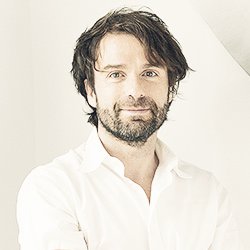 Palencia, 1970
David Rodríguez Caballero based in New York since 2011. Studies in Fine Arts at the University of the Basque Country. Sculptor of refined lines that habitually uses materials such as aluminium, brass, and bronze, playing with light refractions on surfaces. He also experiments in other plastic fields with the work on vinyl. Rodríguez Caballero's work has been shown in galleries, museums and public institutions around the world, including the Museum of Modern Art in Moscow, the Würth Museum in La Rioja, the Oteiza Foundation Museum and other institutions in Europe and the United States.
He has participated in several art fairs, including the International Contemporary Art Fair in Miami, TEFAF Maastricht, Contemporary Istanbul, Art Basel Hong Kong, MACO in Mexico, Art Rio, ARCO and Estampa. He has won many awards, including the Premio Internacional de Grabado Bodegas Dinastía Vivanco (Museo de Arte Contemporáneo Unión Fenosa, 2006), Volksbank Paderborn Painting (Paderborn, Germany, 1996), among others.
about the artist's works
Rodríguez Caballero is a sculptor of refined lines for which light is one of the protagonists of his work. The light refractions on the different forms and materials that it uses, among which aluminium, brass and bronze stand out, form the conceptual and aesthetic basis of its production. His sculptural creations initially start from the folds, until the incorporation of the curve, which brings with it the novelty of the movement and the expansion of the wall to the round bulge, generating new relationships with the space in which it is located. The game of the concave and the convex, of the curves that expand or contract generate sculptures that gain in organicity. He also experiments in other plastic fields with the work on vinyl and inroads in the field of jewellery, where the curved line appears for the first time and then moves to the large format.
David Rodríguez Caballero's works