Fernando Palacios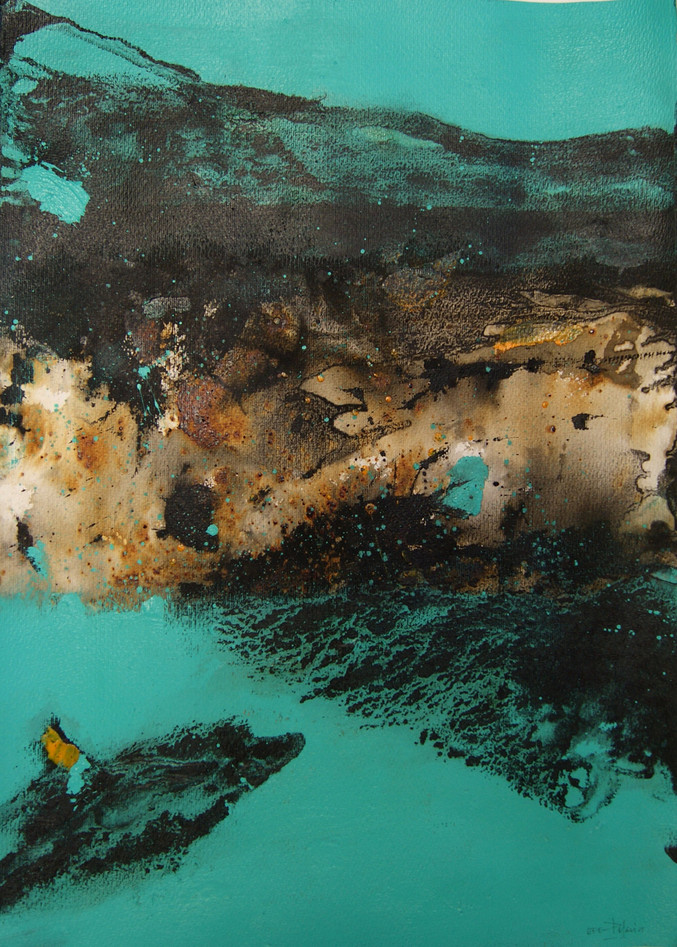 Organic Paper nº 20, 2018
€1,680.00
Mixed media on paper
70 x 50 cm
Request more info about this piece
Delivery term:
Certificate of authenticate: Signed by the gallery seller
Purchasing process: 100% security
This artwork is available and will be delivered after the confirmation of your order. The transport includes the insurance for the value of the piece with full coverage of any incident.
You can pay by credit card, debit card or bank transference. The payment is completely secure and confidential, all the purchasing processes in Art Madrid MARKET are protected by a security protocol under an encrypted SSL certificate and 3DSecure by Visa and MasterCard.
You have 14 days to find the perfect place for your artwork. If you change your mind, you can return it and we will reimburse the price you paid. You will only have to bear the shipping costs of the return.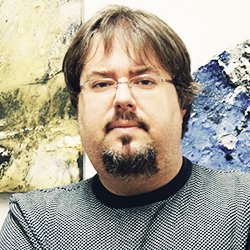 Valladolid, 1976
Fernando Palacios has a degree in Conservation and Restoration from the BBCC School in Valladolid, although his relationship with painting began at an early age. His roots are focused on informalism and matter acquires an essential value in his work. Mixing colour pigments with organic substances, the artist recreates textures and dimensions. His painting connects with the deep vision of Romanticism, but more than looking for a confrontation between man and nature, he pursues the key of his origins and with it, to save the abyss that provokes the unattainable, a sensation for which Palacios has a particular concern.
He has made solo and group exhibitions nationally and internationally, and among the numerous mentions received we must highlight the ""New Values"" Award at the IV José David Redondo Painting Biennial, the 1st Prize in the IV Caneja Painting Contest and the Army Prize of Earth, large format, in its XLVI Edition.
Featured works