Inma Fierro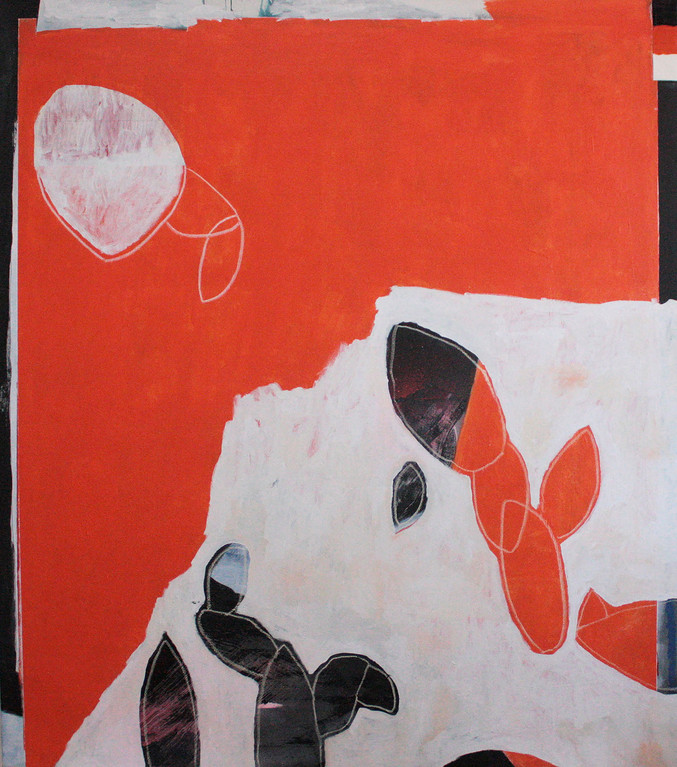 TERRITORIO 2.1, 2019
Acrílico y óleo sobre lienzo
116 x 100 cm
Contact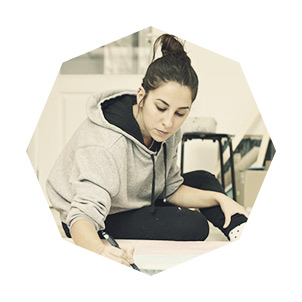 Sevilla, 1985
Inma Fiero holds a Degree in Fine Arts. Art Residences: Tempus de Vista, Lisbon (2014); Art Cicle Residenzy (Gorizia), Slovenia (2017, 2019); International Artist Simposium in Noja, Cantabria (2019). Prizes: 1st. Stripart, Setba Gallery (2010), Young Prize 2012 (Los Palacios y Villafranca), Artistic recognition, Junta de Andalucia (2013), 1st. Prize Art Nalón (2013), Honour mention Granada's Prize (2014), 1st. Prize Artemisia Madrid (2018), 2nd. Prize XXXIV Certamen National de Pintura de Bollullos Par del Condado (2019). Art fairs: JustMad (2016 & 2017); Estampa (2017), Arte Oviedo (2018); Affordable Art Fair Milano (2019). And her artworks could be found in Collections such as Eduardo Úrculo museum (Asturies), Zenobia Foundation (Huelva), Gabarrón Foundation (New York).
about the artist's works
Inma Fierro uses the plastic form as a means of expressing ideas and feelings, it is a personal statement like a personal diary, a space for memory. Expressionism and symbolism expose sutil and vibrant meanings about the colour.
Inma Fierro 's works