Isabel Alonso Vega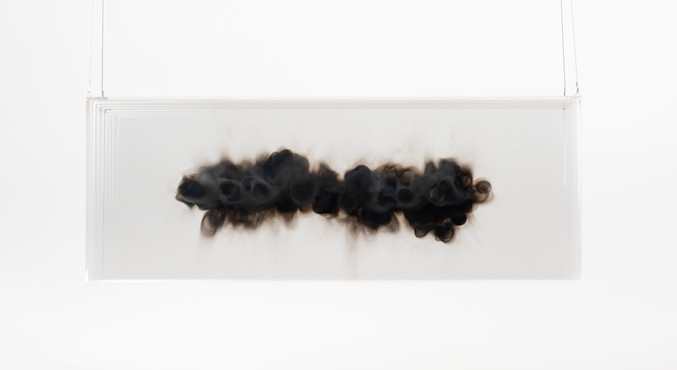 Humo colgado, 2019
€6,900.00
Fumes and methacrylate
30 x 80 x 20 cm
Request more info about this piece
Delivery term:
Certificate of authenticate: Signed by the gallery seller
Purchasing process: 100% security
This artwork is available and will be delivered after the confirmation of your order. The transport includes the insurance for the value of the piece with full coverage of any incident.
You can pay by credit card, debit card or bank transference. The payment is completely secure and confidential, all the purchasing processes in Art Madrid MARKET are protected by a security protocol under an encrypted SSL certificate and 3DSecure by Visa and MasterCard.
You have 14 days to find the perfect place for your artwork. If you change your mind, you can return it and we will reimburse the price you paid. You will only have to bear the shipping costs of the return.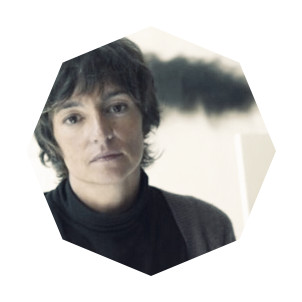 Madrid, 1968
Isabel Alonso Vega received a BA in Fine Arts from the Complutense University of Madrid in 2004. She founded URGEL3 (an alternative space) with Elena and Isabel Pan de Soraluce, Laura Ponte and Verónica Hernanz. Isabel Alonso's artworks speak of the intangible, of what is there but you can hardly be seen, it is almost impossible to touch it. Alonso has participated in several solo exhibitions with URGEL3, Materna and Herencia Gallery Madrid, Kleiner Salon Berlin, Cubita Gallery Bilbao, etc. Her work has been exhibited at Far Off Cologne, Art Madrid and Flecha.
Isabel Alonso Vega 's works