Isabelita Valdecasas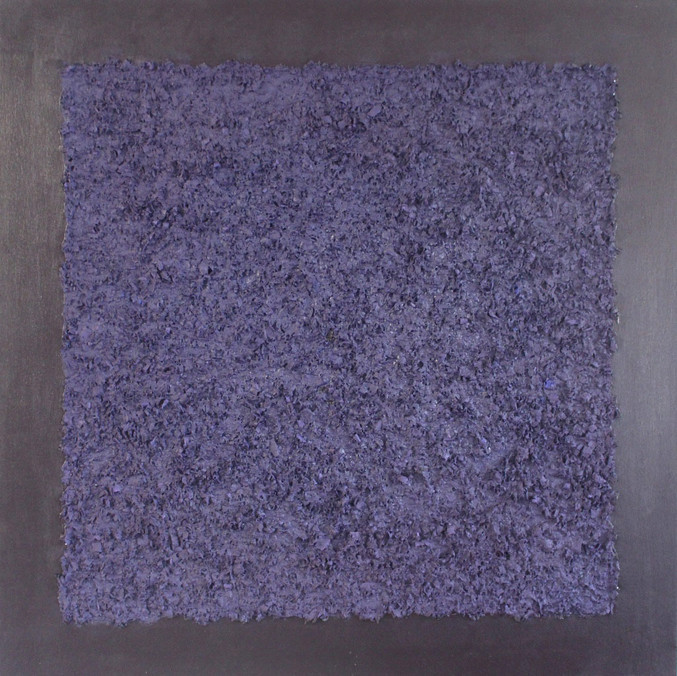 Textura en berenjena I, 2019
€3,270.00
Mixed technique on canvas
90 x 90 cm
Request more info about this piece
Delivery term:
Certificate of authenticate: Signed by the gallery seller
Purchasing process: 100% security
This artwork is available and will be delivered after the confirmation of your order. The transport includes the insurance for the value of the piece with full coverage of any incident.
You can pay by credit card, debit card or bank transference. The payment is completely secure and confidential, all the purchasing processes in Art Madrid MARKET are protected by a security protocol under an encrypted SSL certificate and 3DSecure by Visa and MasterCard.
You have 14 days to find the perfect place for your artwork. If you change your mind, you can return it and we will reimburse the price you paid. You will only have to bear the shipping costs of the return.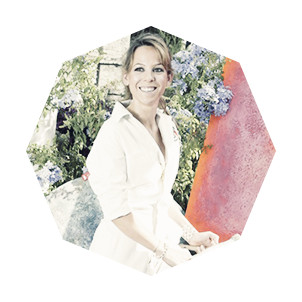 Sevilla, 1974
The Sevillian painter Isabelita Valdecasas has a Degree in Art History with a Master's Degree in Fine Arts and Antiquities at Christie's London. From a very young age, her sensitivity to the creative was evident. The artistic evolution of Valdecasas has been gradual, it began with small works, disparate things, without any concrete order or thread; experimented with oil, watercolour, pens, pastel... This artist uses elements found in nearby nature such as moss, sand, earth or tea grounds. These worlds created by Isabelita border on universal surrealism and magnify the meaning of beauty. Valdecasas has exhibited numerous times in Madrid and New York. Her works are part of collections such as the Marqueses de Marañón or the Casa de Alba Foundation.
Isabelita Valdecasas's works