Janelle Lynch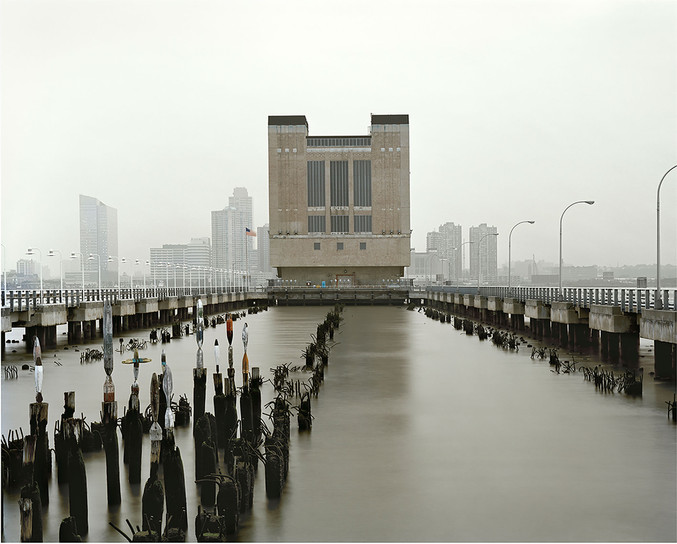 River 3, 2000
€6,655.00
Impresión digital sobre aluminio
101.5 x 127 cm
Request more info about this piece
Delivery term:
Certificate of authenticate: Signed by the gallery seller
Purchasing process: 100% security
This artwork is available and will be delivered after the confirmation of your order. The transport includes the insurance for the value of the piece with full coverage of any incident.
You can pay by credit card, debit card or bank transference. The payment is completely secure and confidential, all the purchasing processes in Art Madrid MARKET are protected by a security protocol under an encrypted SSL certificate and 3DSecure by Visa and MasterCard.
You have 14 days to find the perfect place for your artwork. If you change your mind, you can return it and we will reimburse the price you paid. You will only have to bear the shipping costs of the return.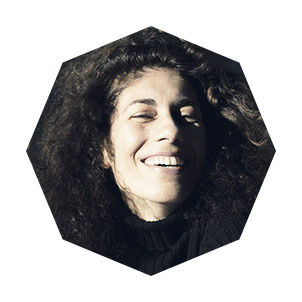 Estados Unidos, 1969
His most recent series, "Another Way of Looking at Love," for which he was shortlisted for the 2019 Prix Pictet, explores the interconnection of all life forms and supports a renewal of human relationships with each other, and with natural and spiritual worlds. Lynch's photographs are found in many public and private collections, including the Metropolitan Museum of Art in New York ("River" series) and the Victoria and Albert Museum in London. He has three monographs published by Radius Books: "Los Jardines de México "(2010), "Barcelona", awarded an AIGA Award (2013), which also presents his writings, and "Another Way of Looking at Love "(2018), which includes an essay by Darius Himes, International Director of Photography at Christie's.
Lynch's work has been exhibited internationally. He has exhibited at the Museum of Photography Archive (Mexico City), the Southeast Museum of Photography (Daytona Beach, FL) and the Burchfield Penney Art Center (Buffalo, NY), among others. An individual exhibition of "Another Way of Looking at Love" is currently on display at the Hudson River Museum (Yonkers, NY) until February 16, 2020.
Janelle Lynch's works