Juan José Valencia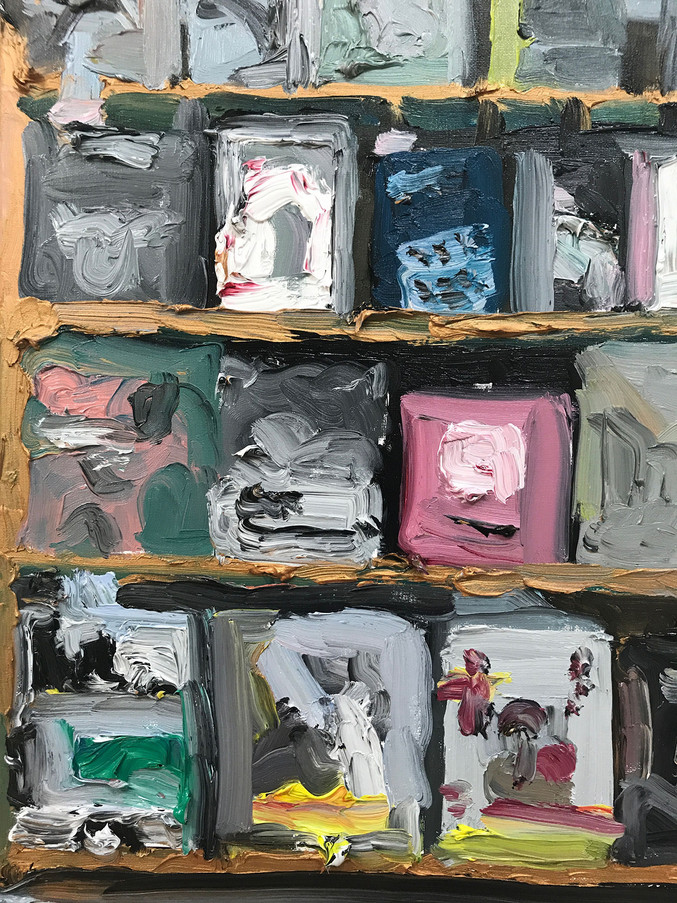 Canaimá, 2018
€1,090.00
Oil on canvas
35 x 27 cm
Santa Cruz de Tenerife, España
Request more info about this piece
Delivery term:
Certificate of authenticate: Signed by the gallery seller
Purchasing process: 100% security
This artwork is available and will be delivered after the confirmation of your order. The transport includes the insurance for the value of the piece with full coverage of any incident.
You can pay by credit card, debit card or bank transference. The payment is completely secure and confidential, all the purchasing processes in Art Madrid MARKET are protected by a security protocol under an encrypted SSL certificate and 3DSecure by Visa and MasterCard.
You have 14 days to find the perfect place for your artwork. If you change your mind, you can return it and we will reimburse the price you paid. You will only have to bear the shipping costs of the return.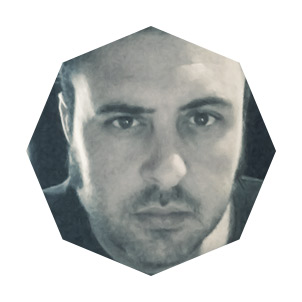 Santa Cruz de Tenerife, 1980
Juan José Valencia is an artist, curator and editor of network projects. Bachelor of Fine Arts from the University of La Laguna. Form an artistic team with the artist Lena Peñate Spicer. Participate in "Crisis? What Crisis? Drawings and other anthropological resources" in TEA Tenerife Space of the Arts and in "Monsters and fossils", Fotonoviembre 2017 in COAC, Tenerife. His work has been exhibited in Spain, Belgium, Bulgaria, Finland, USA, Cuba and China. Among his exhibitions, "About observation" in ATC Gallery, Santa Cruz de Tenerife, in 2018 and "Malestar" in Saro León Gallery, Las Palmas de Gran Canaria, in 2016; He has also participated in different biennials such as the Jodoigne / Geldenaken Biennale, Belgium; Lanzarote Biennial of Art; Young Art Taipei; Biennial of Havana; II Biennial of Canary Islands of Art, Architecture and Landscape; and in the United States Biennial Garage.
about the artist's works
Artist, curator and editor of network projects, he is interested in social rhetoric and image thinking processes. He understands the pictorial as an interstitial landscape — not self-affirmative — and considers himself a painter who not only paints. Use the walk as a way to approach the problems. In recent years his work has oscillated in the study of representation, the thinking of matter and the strangeness of the real. His inquiry into the study of matter has led him to rehearse on the subject of gravity, space and space race. The problems and responsibility of representation about political acts and their presence in the public sphere are also part of their discourse.
Juan José Valencia's works