Karina Beltrán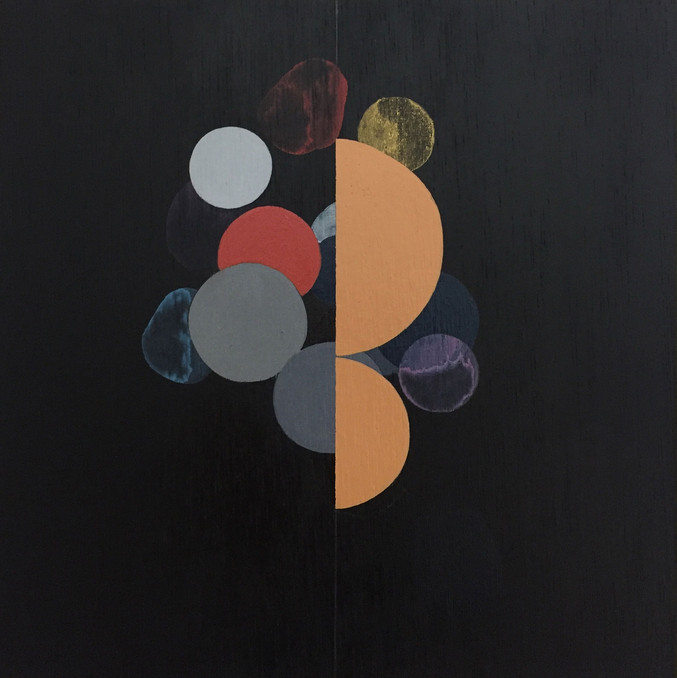 Selbst (2), 2019
€600.00
Acuarela y acrílico sobre madera
20 x 20 cm
Santa Cruz de Tenerife, España
Request more info about this piece
Delivery term:
Certificate of authenticate: Signed by the gallery seller
Purchasing process: 100% security
This artwork is available and will be delivered after the confirmation of your order. The transport includes the insurance for the value of the piece with full coverage of any incident.
You can pay by credit card, debit card or bank transference. The payment is completely secure and confidential, all the purchasing processes in Art Madrid MARKET are protected by a security protocol under an encrypted SSL certificate and 3DSecure by Visa and MasterCard.
You have 14 days to find the perfect place for your artwork. If you change your mind, you can return it and we will reimburse the price you paid. You will only have to bear the shipping costs of the return.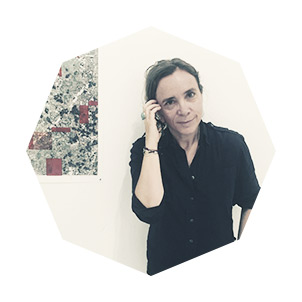 Tenerife, 1968
Karina Beltrán has a degree in Fine Arts from the University of La Laguna in 1991. From 1998 to 2010 she lived in London, where she completed postgraduate studies. Master in Fine Arts from the Chelsea College of Art and Design and Postgraduate in Photography from the Central Saint Martins College of Art and Design. Her latest exhibitions include "A dark star" at ATC Gallery, Santa Cruz de Tenerife, and "Own Time" at Estampa Gallery, Madrid, both in 2019; "Femme - Maison" at Saro León Gallery, Las Palmas de Gran Canaria, in 2017; and "Daily newspaper" at La Regenta Art Center. Las Palmas de Gran Canaria, in 2016. Her work is part of the permanent collections of TEA, Tenerife Espacio de las Artes, Centro Atlántico de Arte Moderno, Isla de Tenerife Photography Center, Government of the Canary Islands and numerous national and international private collections.
about the artist's works
Karina Beltrán's artistic production is defined by its variety and stylistic richness. Her pictorial works, generally in small format, are characterized by the use of an abstract, geometric language, in refined and schematic compositions. Conceptually, her work flees from certainties, is situated on that ambiguous and hidden edge of the visible. The artist invents an imaginary of the senses through the construction of a poetic configured from the emotional. It invites us to seek, to question and "question", to reflect on the transitory, the fragility, the unattainable. Being in continuous movement, the individual and the crowd, the external gaze and private reality are issues present in their work, as well as intimacy, isolation, nostalgia, concealment and loss.
Karina Beltrán's works